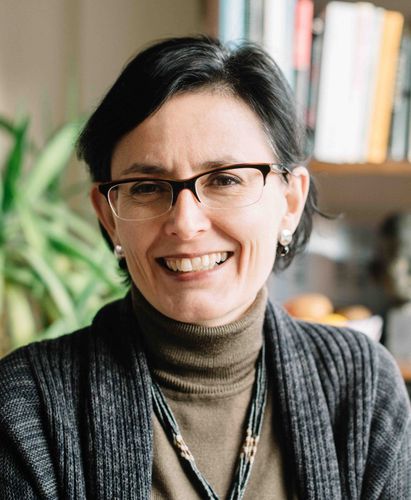 Zoe Whishaw
Zoe Whishaw is a Commercial Photography Consultant and Mentor providing creative direction and strategic guidance for photographers at all stages in their career. She regularly runs seminars and hand-on workshops and meets on a one-to-one with those who need tailored guidance and an objective eye to help build their brand, focus their creative direction and plan marketing initiatives to elevate their business to the next level.

As a seasoned Editor and Art Director, Zoe has 30 years of experience analysing and critiquing imagery across a broad spectrum of genre and subject areas. She developed and contributed to the success of leading media company Getty Images, where she worked for 17 years in senior creative and strategic positions, latterly as European Director of Photography.

Zoe has been on the judging panel of a range of national and international photography competitions, including the Association of Photography Awards, Pink Lady Food Photographer of the Year, Wildlife Photographer of the Year and ArtGemini Prize and conducts portfolio reviews at industry events.