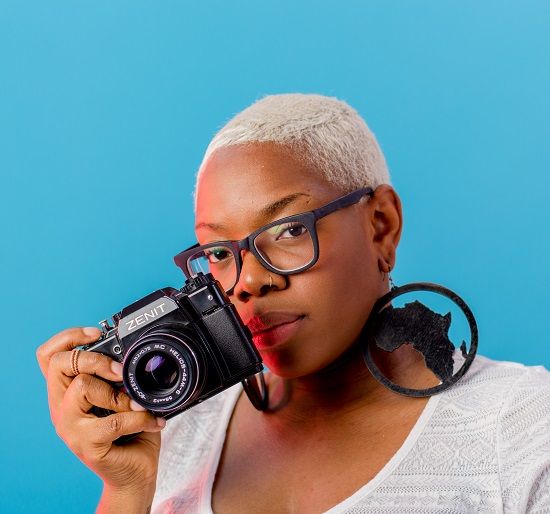 Tori Lens
Published photographer, Tori 'Lens' Taiwo, has been a photographer for eight years. She is known for her smoke grenade shots as well as her bright, saturated images.
She has worked with the likes of Upshot Ent, BFI & Go Daddy and photographed Justine Beiber, Daniel Kaluyaa, Julie Adenuga & Willow Smith to name a few.
Tori prides herself on always thinking outside the box, which is evident in her creative pursuits as a visual artist... Not only a photographer, but videographer, DP & creative director.
Tori is a member of UKBFTOG, which was founded in 2018 by Jemella Binns of Mellz Photography after being a part of multiple other groups and wondering where all the other creatives like herself were. It is centred around an online community providing a safe space for black female photographers based in the UK, after having isolating experiences in other groups. It contains hundreds of members from beginners to award winners and brand ambassadors.