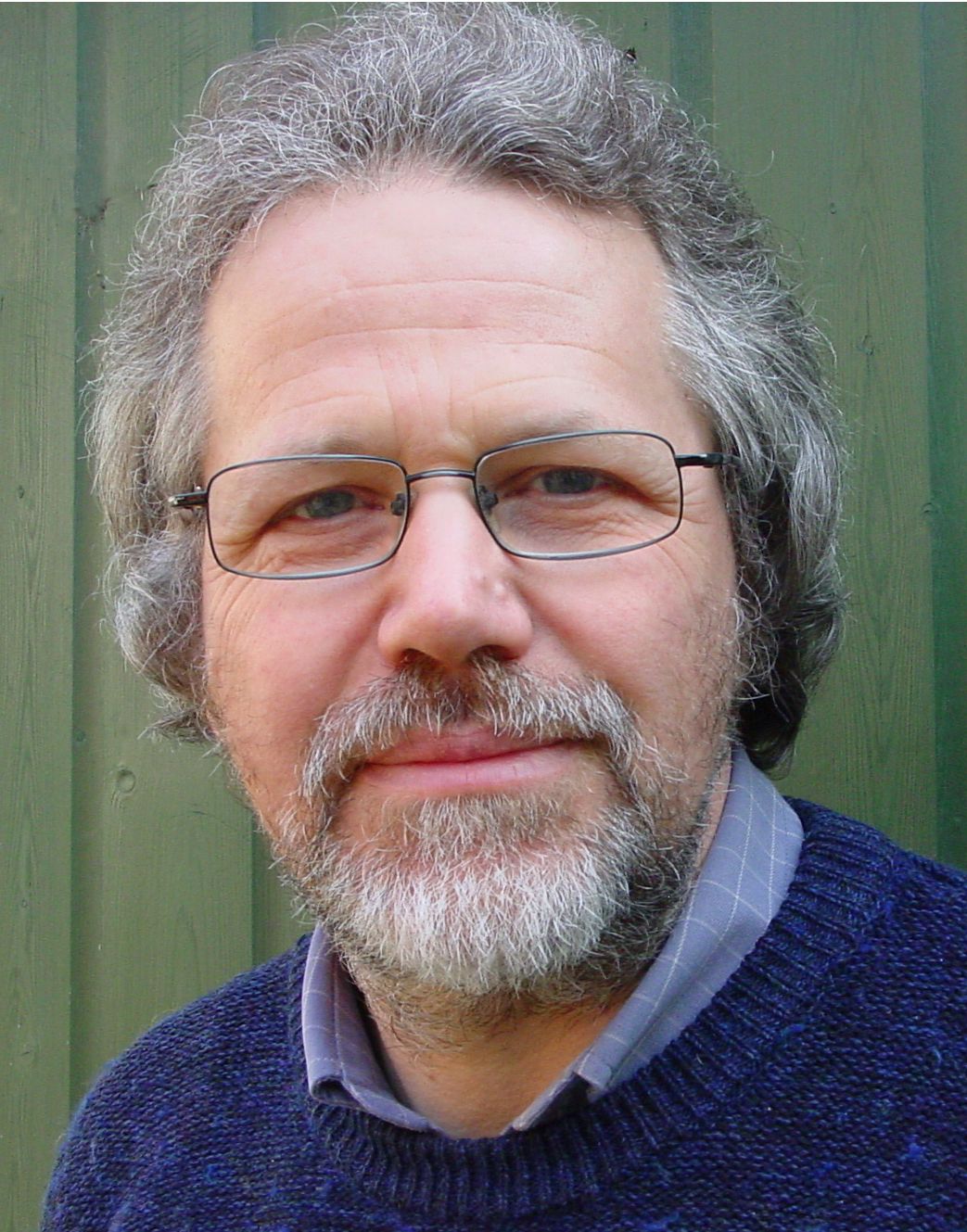 Tim Goldsmith
Tim has spent most of his working life in the photographic trade. Starting straight from school as an assistant in a London studio which specialised in photographing antiques and work of art he has seen (and held) many famous masterpieces from paintings by Dali, Picasso, Marguerite etc, to the collection of Leonardo da Vinci's notebooks held in the Royal Library, Windsor Castle.
After a 10-year break in the motorcycle courier world he returned to photography working for darkroom manufacturers Paterson in their various incarnations. After his fifth redundancy from Paterson (which must be some sort of a record) he became a full-time camera dealer, along the way publishing The Monark Price Guide, an indispensable guide to the photo trade in the pre-internet days.
For the past five years he has been running photographic auctions in the West Midlands for Aston's Auctioneers. A long-time member of the Photographic Collectors Club of Great Britain and the Stereoscopic Society, Tim is an avid collector (and occasional user) of old cameras, a subject which he writes articles and gives talks on. He is a Trustee of the Disabled Photographers Society.