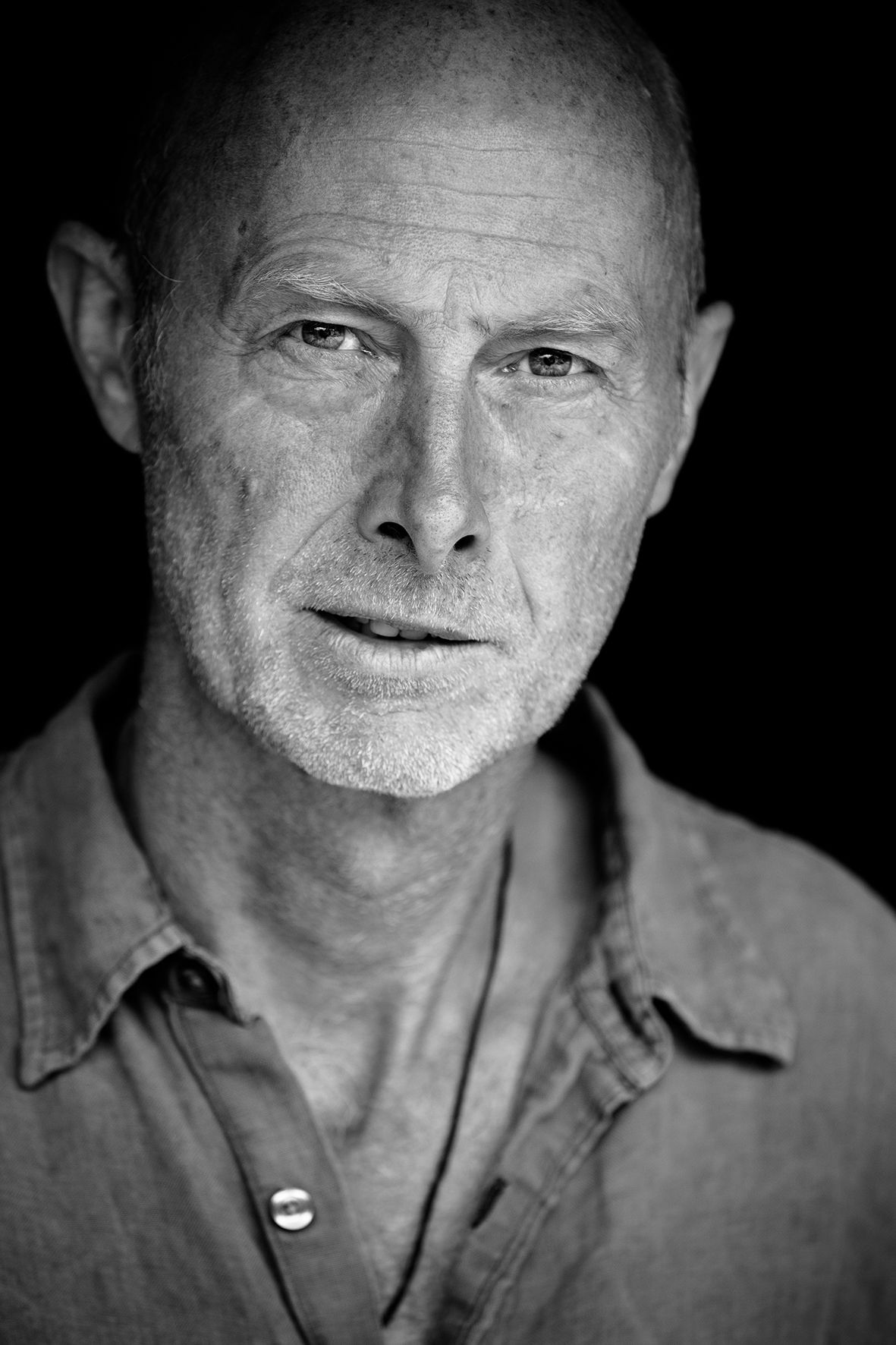 Tim Booth
Tim Booth's instantly recognisable shooting style echoes across both his portraiture and landscape work, deceptively simple and shunning unnecessary elaboration, his photographs are often both profound and affecting. Winner of many international awards his work has appeared in countless magazines and fine art publications and is collected worldwide.
He began taking photographs with his father's camera at the age of eight. By time he was a teenager he'd bought his first SLR, thrown on a backpack and headed off around Europe. Infected by both travel and photography he spent several years shooting freelance features for most of the UK's weekend magazines and newspapers in Africa, Pakistan and South East Asia.
Once settled back in the UK he shot commercial, corporate and design work from his London studio whilst also pursuing personal projects. His commercial work for advertising and design agencies spans three decades.
Ever bitten by the travel bug, his first exhibition 'Into the Light' was shot whilst on assignments in Africa. However, it is his collection 'A Show of Hands' and the accompanying award-winning book which brought him international recognition. Spanning twenty years, the collection features the hand portraits of hundreds of people whose hands are intrinsic to their contribution to the world. Some of the portraits are of well-known celebrities, musicians and performers, others are from everyday backgrounds, but all with hands that embody an evocative insight into their lives and professions. A Show of Hands has been featured in the Sunday Telegraph, BBC online, National Geographic, in many photographic publications and more recently was featured in a Radio 4 three-part program on hands. Both the book and the collection have received numerous international awards.
His latest collection is entitled C I R C U S and is a personal fine art project creating powerful images of contemporary circus artists. Circus was once a family led and animal-based entertainment medium, but in our more enlightened times animals are now seldom used, as a result circus has become a far more disciplined and solo activity. All over the country individual circus artists train incredibly hard to develop their key talents, this collection of images sets out to highlight their strength, skill and dedication to their art. The collection has already received a gold award from the Prix de la Photographie in Paris.