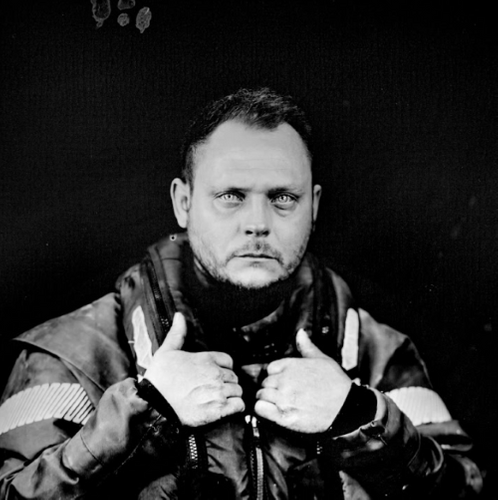 Simon Riddell
Simon Riddell B. 1981.

Simon specialises in analogue and alternative forms of photography, this is my passion. Currently, he's immersed in practising the art of Victorian Wetplate Photography, invented in the 1850's the process is still to be rivalled today. ​

He became an artist in 2016, travelling through various analogue and darkroom disciplines. In 2021, he won a global wedding award for my natural portraiture. He also worked closely with Channel 4 on the set of SAS: Who Dares Wins.

He has a bespoke studio and darkroom located at the top of the picturesque Nigg Hill, Ross-Shire, in the Scottish Highlands. The rest of his time is spent in the Isle of Skye, mostly in the mountains.

He is also an ambassador for the GEARING Company.
Visit: https://www.srfilmphotography.co.uk/