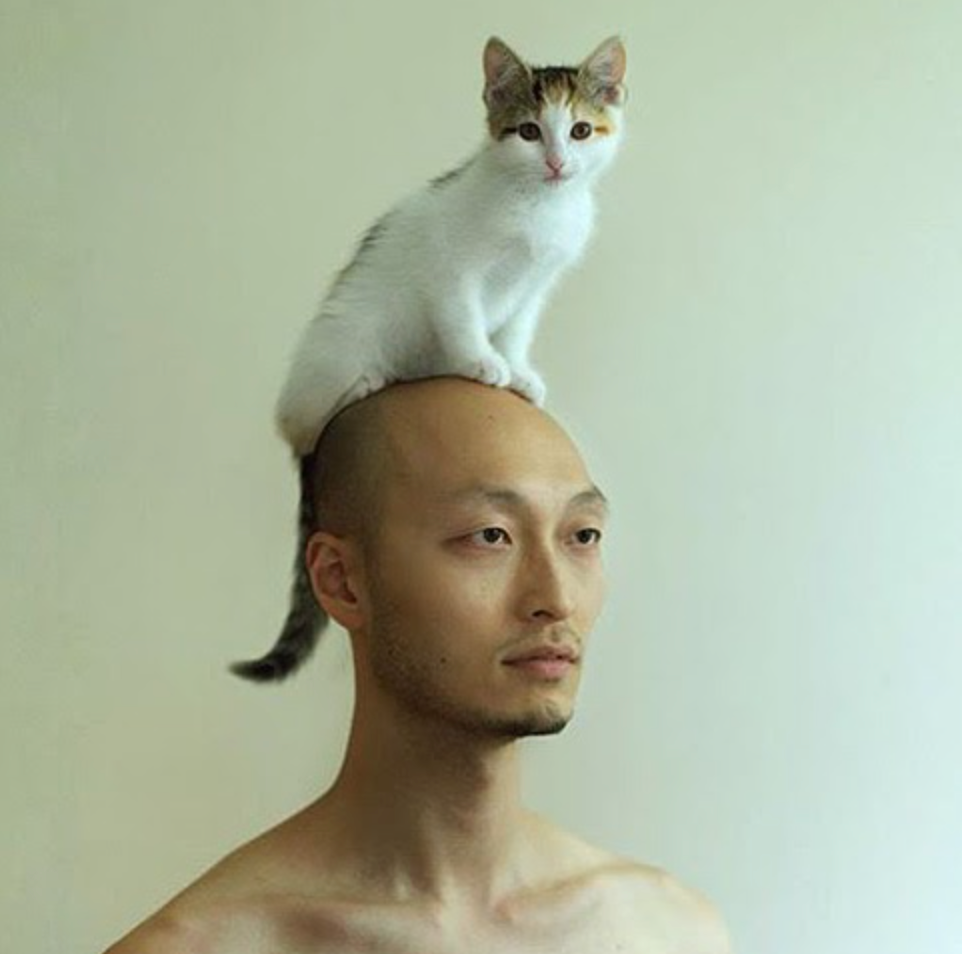 Simon McCheung
A self taught conceptual photographer in the UK who is passionate about telling moving stories through raw and surreal imagery.
Taking influences from his childhood love for cinema, McCheung distills the essence of what makes us suspend our disbelief to stories and encourages us to be in touch with our subconscious inner child.
McCheung was a former art lead for Sony Playstation and has been a creative member in various creative industries such as film, advertising and video games. His work has earned him a creative partnership with numerous brands and a judging seat at the BAFTAs for film, TV and games.
The work has been exhibited inside The Saatchi Gallery, Somerset House, MGM Hotels in Las Vegas and in printed editions of Vogue Italia.