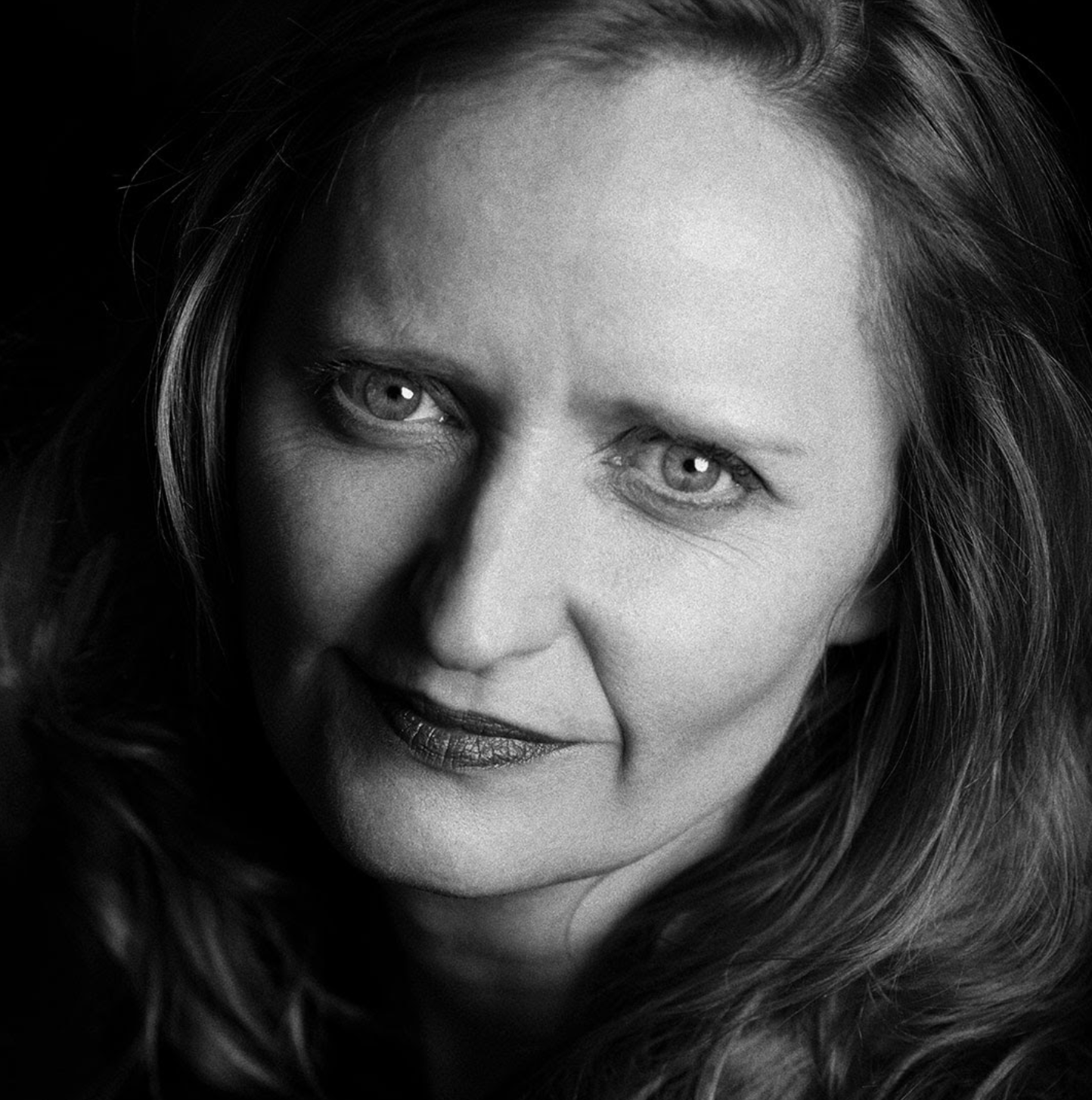 Sarah Ascough
Sarah is a prize-winning portrait photographer and internationally published documentary photographer based in the North West.
Her first documentary project Showfield was described as "A classic combination of finely tuned photographic art and a humorous eye" and was accepted into the Martin Parr Foundation Library.
Sarah's work has been featured in Hello, OK!, Harpers Bazaar, InStyle, Vogue, Leica Fotografie International, BJP, Amateur Photographer, The Leica Camera Blog, and many others. She is currently part of the Leica "The World Deserves Witnesses" global advertising campaign.