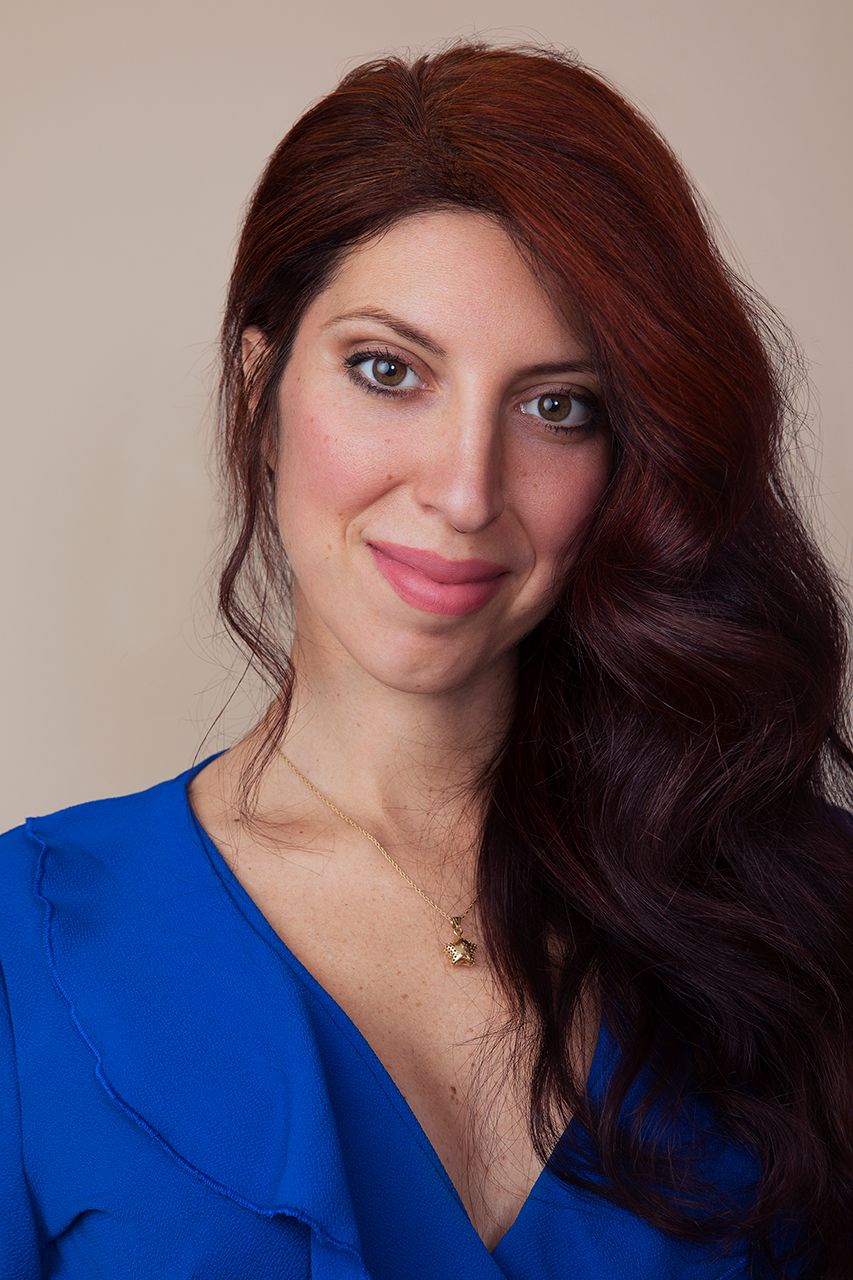 Rossella Vanon
Rossella Vanon is a beauty and fashion photographer based in London.
Born in a small town in Italy, Rossella felt an early love for art. After obtaining a Sound Engineering & Music Business Degree, Rossella developed a passion for photography that quickly grew into a full time business. Her style, defined by an attentive use of light and colour, is recognised internationally by magazines such as Elle, Marie Claire and L'Officiel and clients like GHD and Lipsy amongst others.
Rossella is also the author of the photography lighting guide 'Lighting People'.
https://www.rvanonphotography.com/