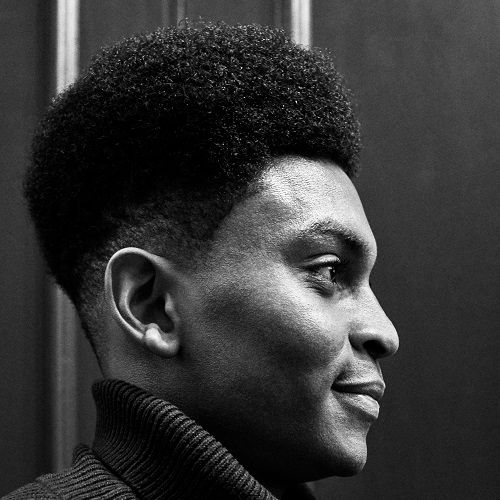 Ron Timehin
Ron Timehin is a professional photographer, director, and producer based in London.

Specialising in Cityscape and Portrait photography, Ron has established a varied client list that consists of commissioned work for brands including Apple, Adidas, Adobe, American Express, Canada Goose, Christian Louboutin, Disney, Nike, Idris Elba, Mercedes Benz, Prada, Google, Eurostar, Samsung, Sony, Red Bull & Vodafone.

Ron has signed a European ambassadorship contract with Sony, an Insider contract with Adobe, and an ambassadorship with WEX, all of which he continues to work very closely with.

Ron's work has been included in several publications including British Vogue, GQ, The Evening Standard, Digital Camera Magazine, HYPEBEAST, Highsnobiety, The Hungry Eye Journal, Disorder Magazine, and Resource Photography Magazine.

Ron has also published his first solo photography book entitled "London Fog", which has been sold globally by renowned book stores such as Waterstones and online through Amazon. London Fog was featured as one of The TIMES Photography Books of the Year 2019, which has subsequently led to multiple features in traditional press such as ITV News.

Ron regularly hosts photography and social media related workshops regularly for clients such as, Apple, Adobe, Sony, Canada Goose, The Photography Show and Wex Photo Video. These can be practical and in the field or as online presentations, with his largest to date exceeding 15,000 participants.