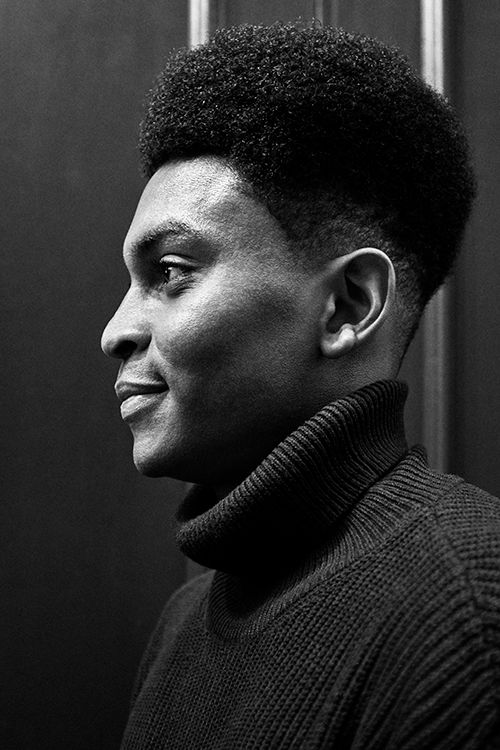 Ron Timehin
Ron Timehin is a freelance photographer and Sony Imaging Ambassador based in South London.
Specialising in cityscape and portrait photography, Ron has established a varied client list that consists of commissioned work for brands including Apple, Adidas, Adobe, American Express, Canada Goose, Nike, Mercedes Benz, Monster Energy, Logitech, Prada, Samsung, Size?, Google, Honor, Eurostar, Oliver Sweeney, Absolut Vodka, Shell, Sony, HYPEBEAST, Highsnobiety, Fred Perry, Lacoste, Three, Red Bull, Vodafone and The 02 Arena.
Ron's work has been included in several publications including GQ, HYPEBEAST, Highsnobiety, The Evening Standard, The Hungry Eye Journal, Disorder Magazine and Resource Photography Magazine.
Utilising the advantages of social media, Ron has accumulated a reach of over 60,000 followers and has also successfully engaged in several brand media campaigns.