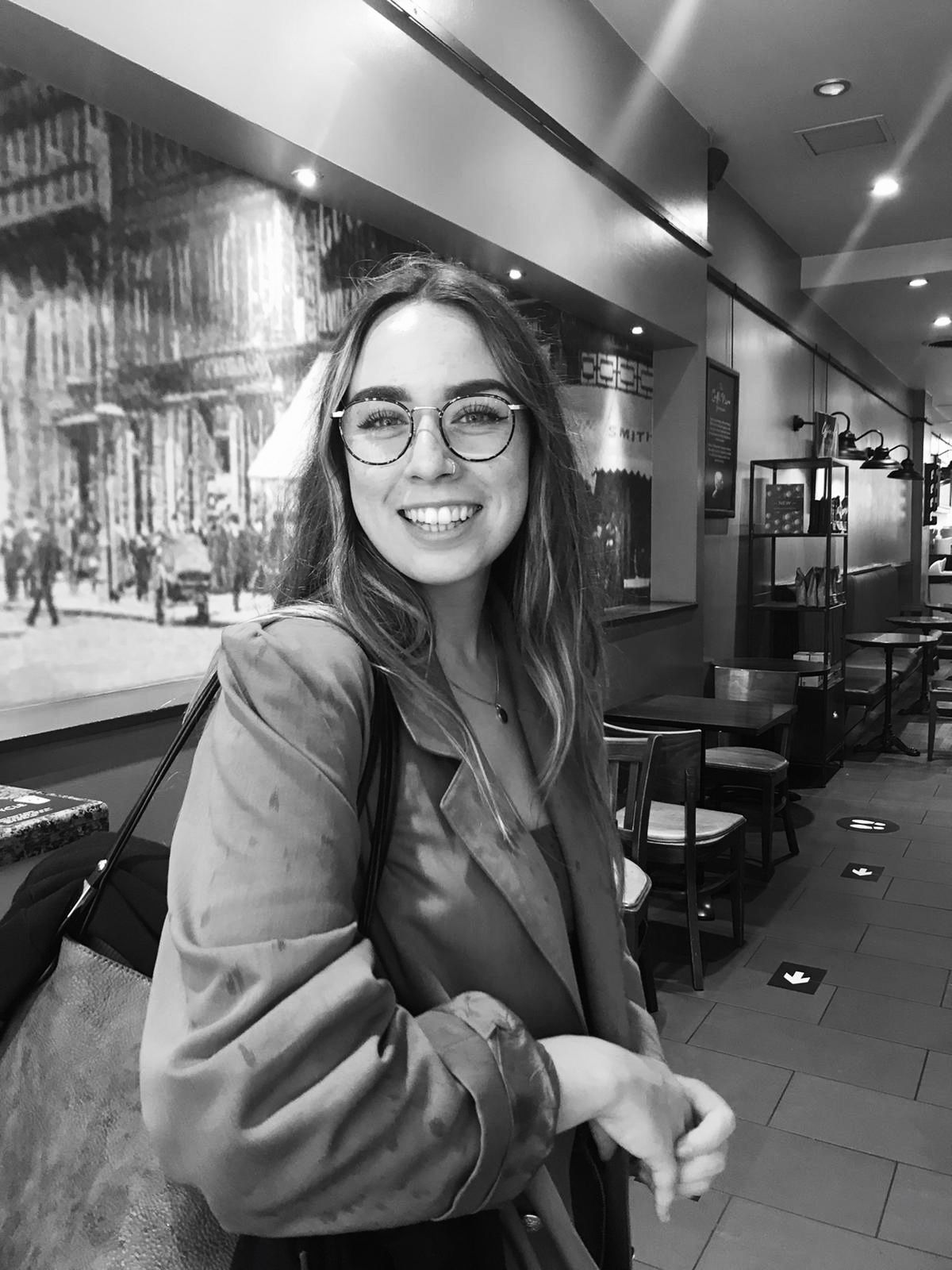 Rebecca Burns
Rebecca Emily Burns was born in Newry in the North of Ireland. She moved to Manchester to attend the School of Art and study her Ba(hons) Degree in Photography. After receiving first-class honours, she began working as a teaching assistant on the same course she had studied on.
Rebecca is a conceptual photographer, who bases her practise on in-depth research about topics, which usually relate to her past experiences and childhood. Being born in the North of Ireland had a profound impact on her work, as she explores her background and surroundings.
Social engagement is at the heart of her practise as she uses her medium to explore complex and often contested subject matter. Through a belief that communication leads to understanding, she aims to open a dialogue with her photographs.