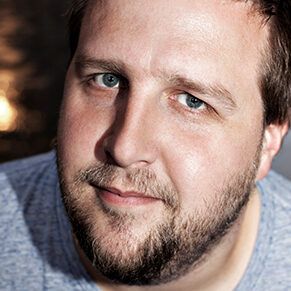 Peter Neill
Peter is a Music Industry Photographer & Video Director and a Sony ambassador.
Clients include Queen, Justin Timberlake, The Script, Rick Astley,U2, Will.i.am, Sony, Colombia Records, Epic Records, Ennio Morricone, Gary Barlow, Billboard Magazine & many more.
"Live photographers seem to be a dime a dozen until you are actually touring and you see how bad the pictures end up being. We really wanted some Epic shots of our shows the way we see them."
"Peter Neill is the strongest Photographer we have found yet. We simply don't use anyone else anymore."
- Mark Sheehan, The Script.