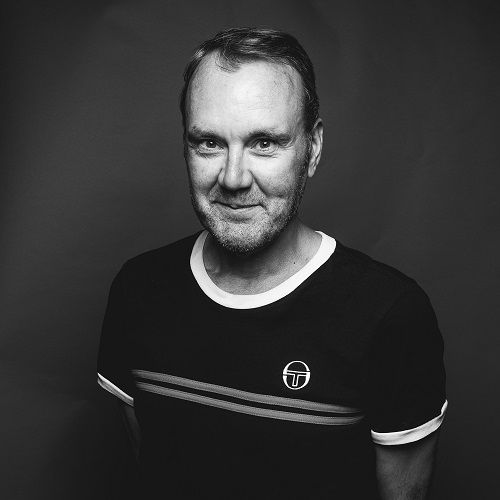 Peter Dench
Peter Dench : Made in England based in London

Peter Dench is a UK-based photographer, presenter, writer, author and curator.

Dench's distinctive style, easily lends itself to editorial and commercial assignments for global brands such as Ford, Canon, Coca-Cola, Weetabix, Barclays Wealth and Barclaycard.

Dench achieved a World Press Photo Award in the People in the News Stories Category for the reportage, Drinking of England. A FIFA-sponsored project, Football's Hidden Story, comprising 26 stories across 20 different countries, documenting the positive impact of football, received six global accolades.

Solo exhibitions include: Made in England at the Haus der Geschichte, Bonn, Germany; Trans-Siberian World Cup at the After Nyne Gallery, London UK. A1: Britain on the Verge and DENCH DOES DALLAS, both at the Art Bermondsey Project Space, London UK. The British Abroad at the Photoreporter festival, France. England Uncensored at the Visa Pour L'image Festival of Photojournalism in France and the Periscopio Festival, Spain.

Books include: THE DENCH DOZEN: Great Britons of Photography Vol.1 (2016); DENCH DOES DALLAS (2015), The British Abroad (2015) Alcohol & England (2014) and England Uncensored (2012), which was a Pictures of the Year International photography book award finalist.

Written contributions have been commissioned for the New Yorker, Telegraph magazine and a number of photography journals.

TV credits include What is it to be English? and Brexit Leavers' Voices Burnley for Channel 4 News UK.

Dench is Co-Curator of Photo North Festival UK and Ambassador for Olympus OM Solutions.