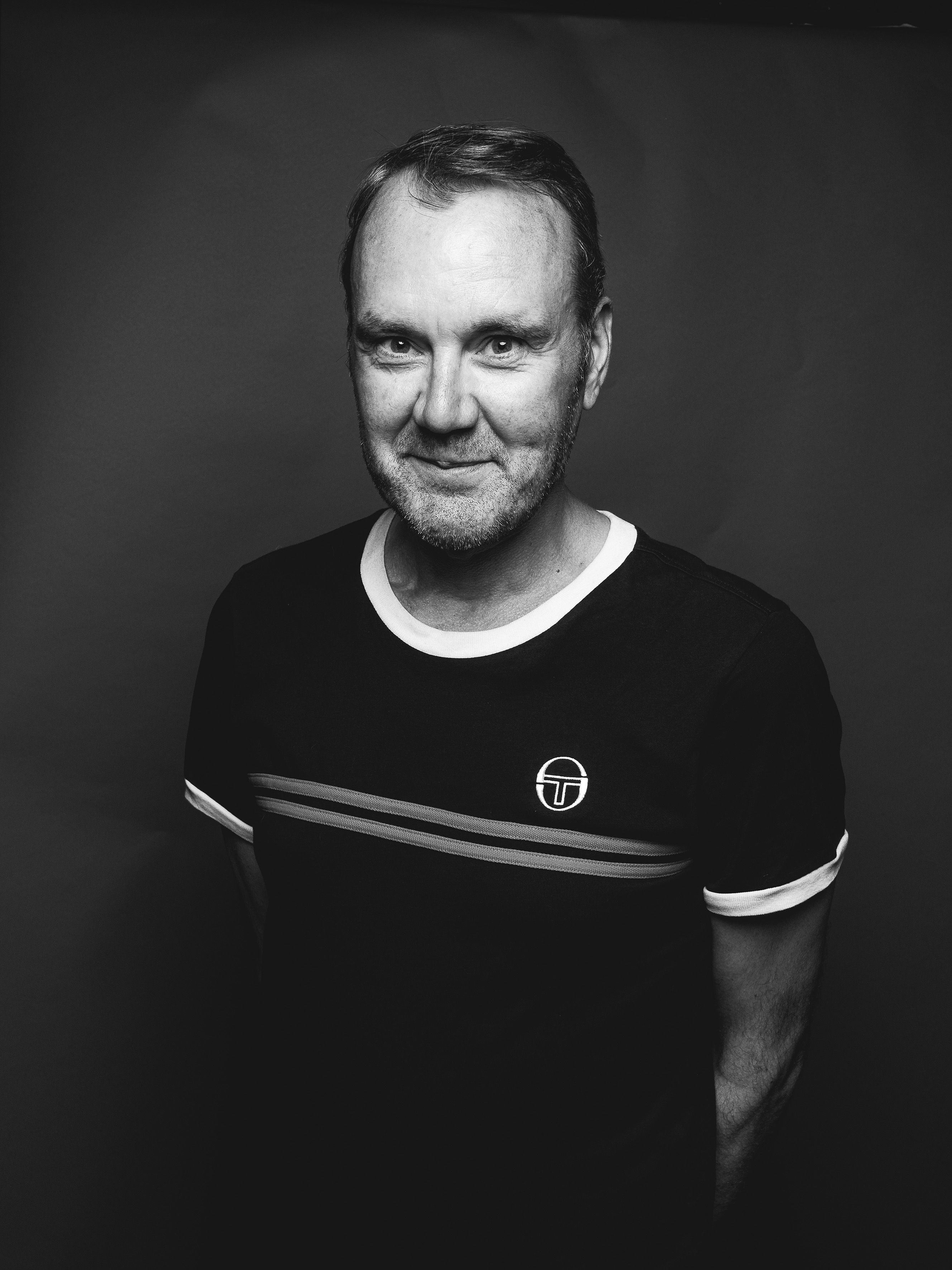 Peter Dench
UK based photographer, presenter, writer, author, educator and curator.
Over 20 years experience in the advertising, editorial, corporate, portraiture fields of image making. World Press Photo award winner. Football's Hidden Story, a FIFA sponsored reportage comprising 26 stories across 20 different countries, received six global accolades.
Published books include: THE DENCH DOZEN: Great Britons of Photography Vol 1; Dench Does Dallas; The British Abroad; A&E: Alcohol & England & England Uncensored.
Has also written for the New Yorker, and Telegraph magazine.