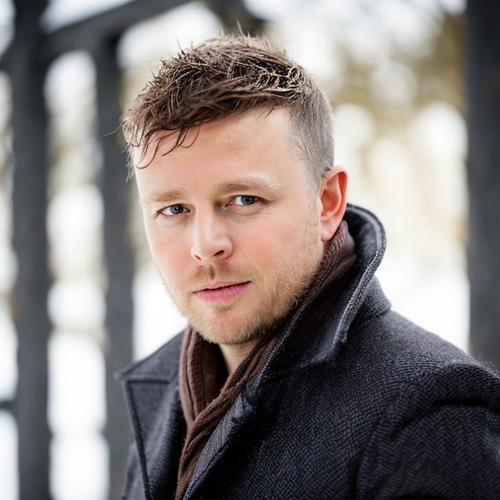 Nick Pilgrim
Director & Producer - CineRobota Films
Along with running a video production company for well over a decade-, Nick has also spent the last few years as a guest speaker all over the country while creating online courses, training marketeers in video content and lecturing in Advertising Film.

In addition to this, the last couple of years have seen Nick Producing & Directing his first Feature Documentary Film (Currently doing the rounds at film festivals), all the while directing TV adverts, creating award winning creative & branding campaigns and developing video content with his business, CineRobota Films.

Added to this several decades of experience running record labels and managing bands in the music industry, Nick has a unique skillset that combines imagery and music to tell stories and engage with audiences.