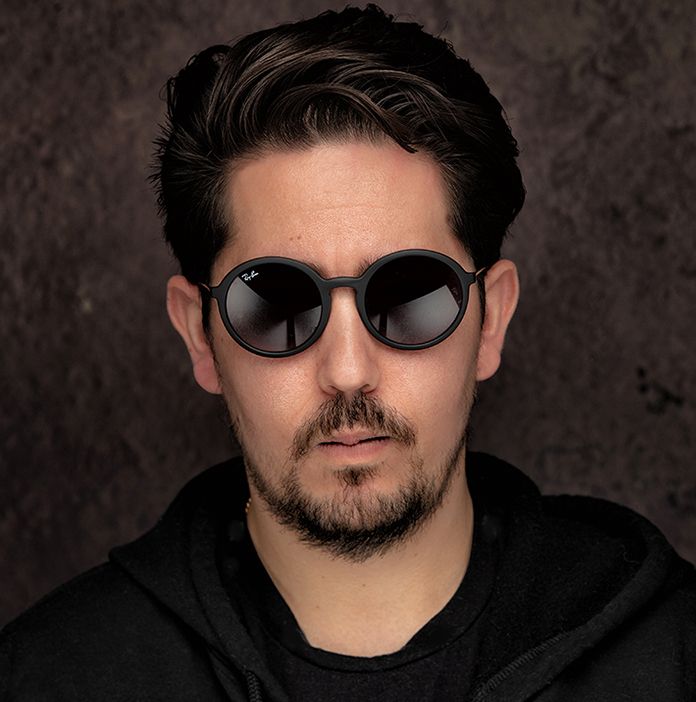 Nick Alexander
Nick spends most of his time in the Studio and is a self confessed lighting geek! Nick likes a challenge and loves trying new idea's. Lots of equipment will be moved around and the studio will have been well used by the time he's done in a shoot. If your adventurous and confident, Nick will be the perfect photographer for you.
Nick started his journey in photography shooting onboard cruise ships and is very well travelled, upon returning to the UK Nick worked in two of the biggest makeover and fashion portraiture studios in the UK, eventually opening his own studios and later, multi-award-winning high-end hair salons.
His portfolios show a wide range of incredible imagery from Hair and Beauty work to stunning Fine Art Portraiture. His love for photography has been the driving force behind some truly remarkable imagery.
Nick's accolades include a string of awards as well as work featured by top international brands such as Wella, he's also shot some of the most exciting fashion Catwalk shows in the world including "The Emerging Trends Show" in Paris, New York and London.