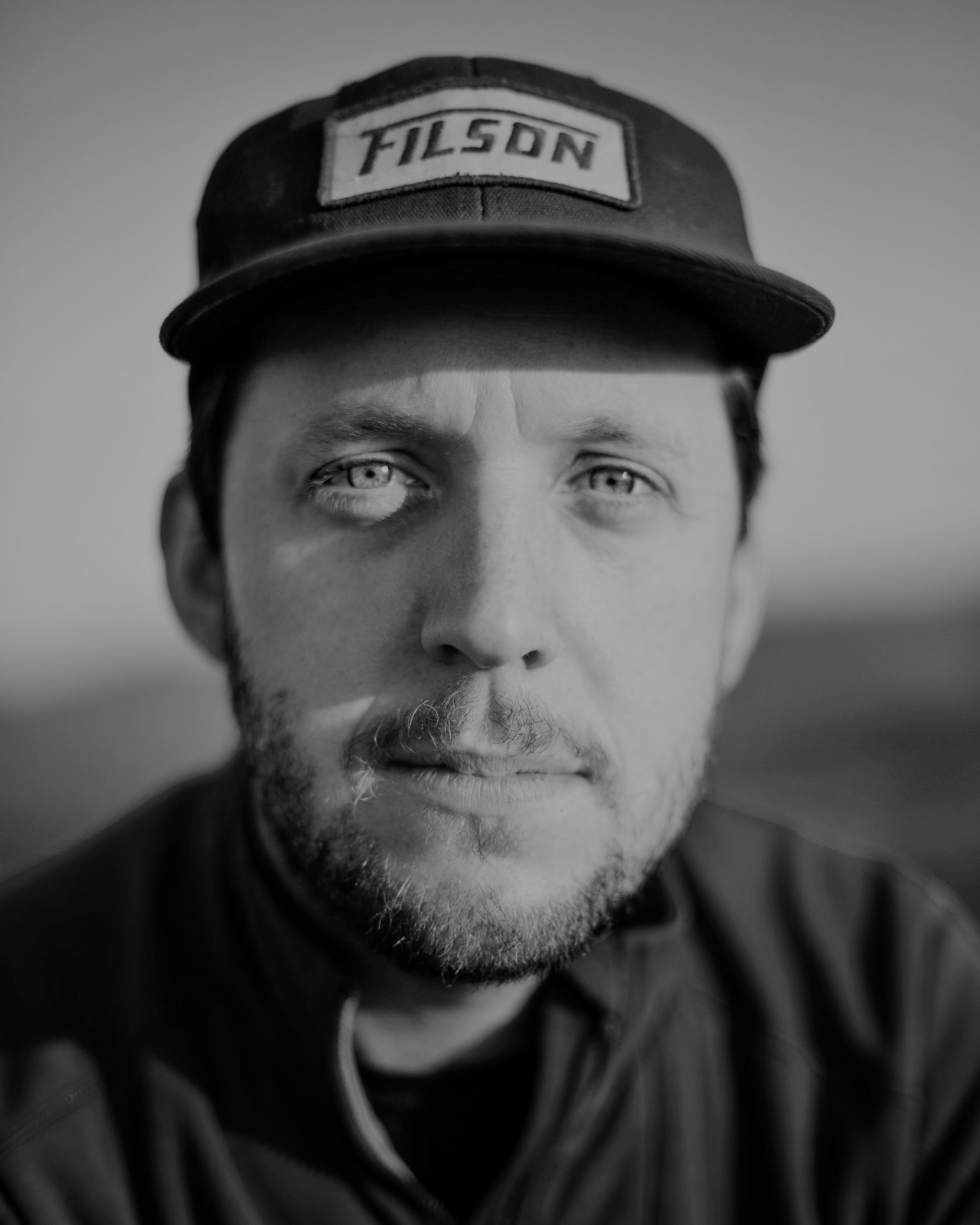 Nicholas JR White
Nicholas J R White is a photographer based on Dartmoor National Park, working on long-term personal projects in addition to accepting commissions internationally. His work examines the landscape and the ways in which we interact with our natural spaces.
In 2017, Nicholas was named as a winner in the Lens Culture Emerging Talent Awards and was awarded The Royal Photographic Society Environmental Bursary for his series 'Black Dots': an exploration of the United Kingdom's network of mountain bothies. In 2018, Nicholas' work was included in the British Journal of Photography Portrait of Britain Award and named as Judges Choice in Landscape Photographer of the Year. In 2020, Todd Hido selected Nicholas' work 'The Dust and The Vein' as the winner in the IMA Next Landscape Award. The same year, Nicholas began a collaborative book project with acclaimed photographic artist Garry Fabian Miller, recording an imaginary 10-mile circle of Dartmoor landscape around Garry's home. Nicholas currently divides his time between the UK and Romania, where he is working on 'Carpathia', documenting the formation of a new European Wilderness Reserve in the Southern Carpathian Mountains.
Selected clients include TIME Magazine, Bloomberg Businessweek, Financial Times, The Guardian, The Telegraph Magazine and The New York Times.