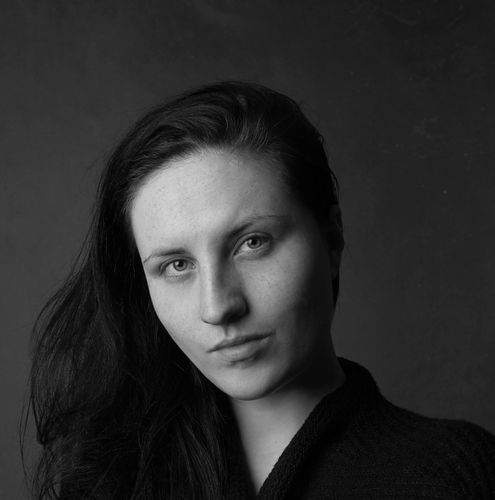 Newo Ikkin
Gothic-Inspired Fashion Photographer & Educator
Newo is a self-taught female photographer from the UK, based in Yorkshire, and has been creating imagery for the last 10 years. She has repeatedly found herself in love with all things dark, beautiful, and strange – and is deeply inspired by beautiful gothic or dark fashion.
She started off shooting a lot of her own self-portraits, through this developing a really good idea of what she liked in an image. Her focus is on bringing the most to the feel of a still photo, transporting people to a wonderland for a brief moment.
She ensures styling for images she creates is always interesting in terms of alternative fashion, makeup, and bringing out the right creative teams together to bring visions to life, with colour and feeling.
Her mission to date has been to create beautiful gothic inspired images to showcase the wonderful work and craft of all involved. She also now enjoys teaching and educating in the photography space, with a particular interest in exploring how to create compelling imagery, bringing fashion and subculture to life for the creative gaze.