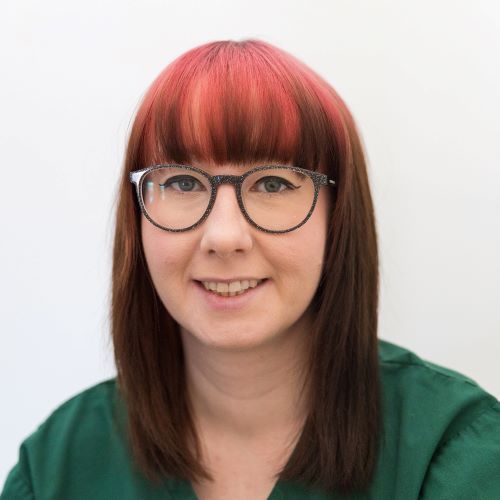 Michelle Corrie
Michelle Corrie is a Medical Photographer based in West Yorkshire.
Currently covering all aspects of medical imaging including; Dermatology, Dental/Intra-Oral photography, Ophthalmic, Surgical, Cosmetic photography and Clinical Video. She can also be found undertaking PR photography on a regular basis.
Michelle has a PGC in Medical Illustration and BA(hons) in Photography. Michelle is professionally accredited to the IMI (Institute of Medical Illustrators) and holds professional accreditation to AHCS (Academy for Health Care Science).
In her spare time, Michelle runs her travel and lifestyle blog, Wandering Curiosities. Covering adventure travel and travel in between backpacking and retirement.