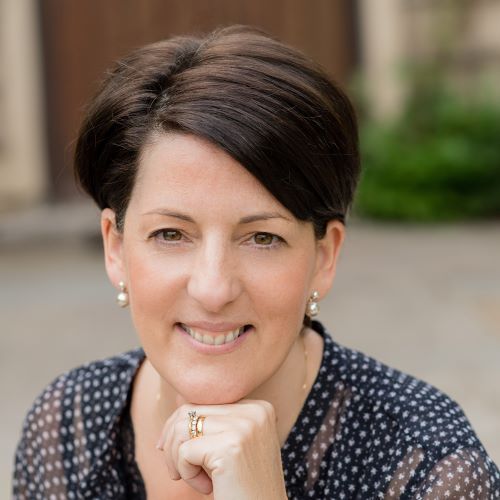 Melanie East
Melanie East is a multi award winning newborn photographer, leading newborn photography trainer and newborn photography safety expert. Melanie's fierce courage, strong business ethics and belief in newborn safety saw her leave a career as a lawyer and craft a successful business doing what she loves - creating art, with an emphasis on safety, in newborn photography.
Today Melanie is a leading newborn photographer and newborn photography trainer, a published author on the subject of newborn photography, an international print competition and qualifications judge who mentors and teaches worldwide.
Melanie is passionate about all aspects of newborn photography and in her Art of the Newborn community she loves to see photographers thrive. Melanie provides respectful and constructive critique, business and lighting advice and offers inspiration and tuition for newborn photographers who are ready to build a profitable business doing what they love.