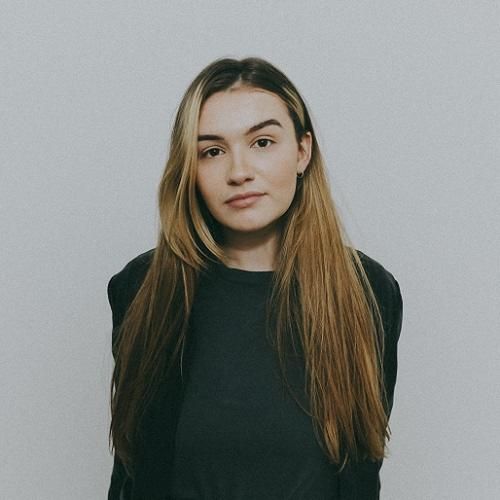 Megan Jepson
Megan Jepson is an award winning British photographer, Director and videographer based in Newcastle Upon Tyne with clients stemming from Nike, VICE, END clothing, Levi's, Selfridges, Wagamama with numerous artists, fashion and events companies in-between.
Megan's personal work mainly focuses on documenting communities and sub cultures from around the North to help shine a light and tell their story using documentary photography as the primary medium. Her personal work has now began to heavily influence many of her concepts in the fashion and commercial world.
Megan has now began to delve into directorial roles with her debut being a collaboration film with END x Levis. It is here Megan see's great strength with huge influences coming from personal work and research.
In both 2018 and 2020, Megan was shortlisted and won Portrait of Britain, an annual competition held by the British Journal of Photography. Her winning photographs were shown on JCDecaux screens up and down the country as part of a national exhibition and also featured in the Portrait of Britain book.