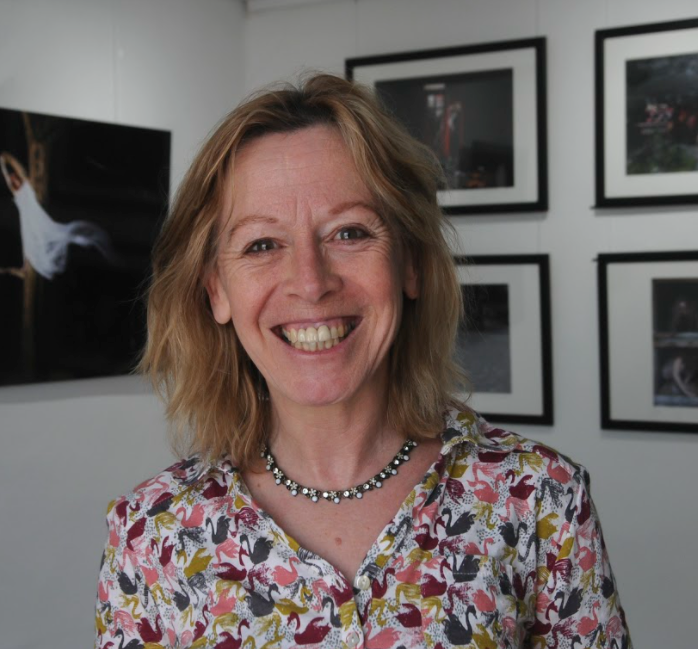 Maria Falconer
Maria Falconer is a photographic practitioner, teacher and writer. A Fellow of the Royal Photographic Society, Maria lectures at De Montfort University and runs photography workshops across the UK and abroad.
Maria's commercial specialty is Dance Photo/videography, collaborating with dance companies around the UK to produce promotional imagery. She has worked at the Edinburgh Festival every year since 2006, and her work has frequently been published in The Guardian, The Times, The Scotsman, and The Telegraph.
Maria's personal photographic projects often draw on her contemporary dance background, using the body and the camera collaboratively as a vehicle to express her ideas and experiences. Her personal projects explore the world around her, often dark, sometimes humorous, always inquisitive.
Maria's photography has been exhibited around the world including the UK, the US, France, Belgium, Ireland and East Asia.