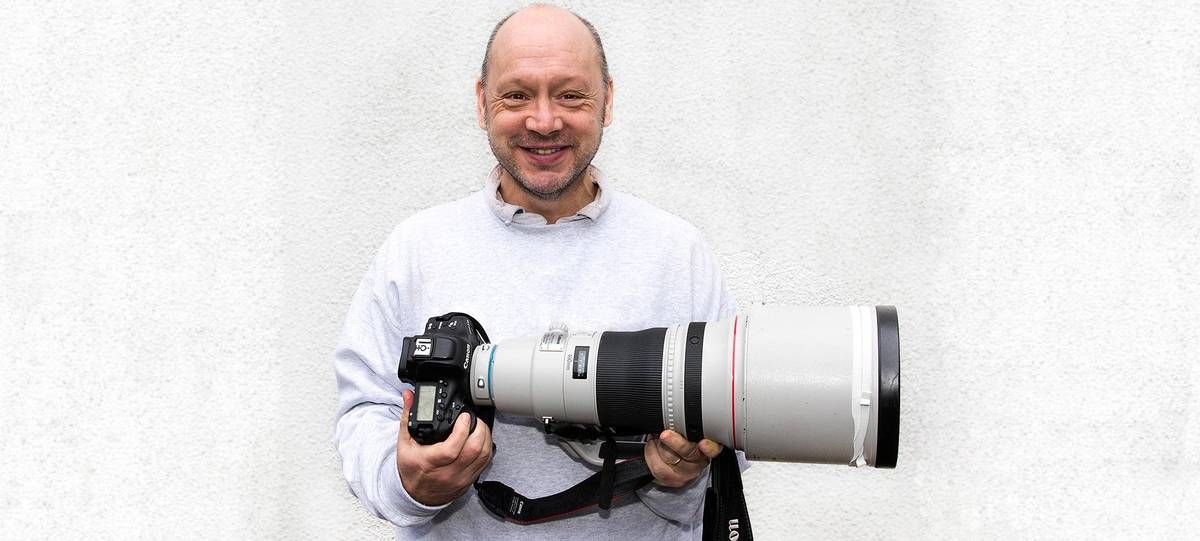 Marc Aspland
Marc Aspland is a multiple award-winning photographer who has served as the Chief Sports Photographer at The Times for thirty years. He has covered the summer Olympic Games since Barcelona 1992; multiple FIFA World Cup Finals - France '98, South Korea & Japan 2002, Germany '06 and South Africa 2010. FA Cup Finals since 1998, the Rugby World from 1991 to New Zealand in 2011; a host of Open Golf Championships, World Athletics, Formula 1, Six Nations Rugby, British & Irish Lions and far too many Wimbledon Finals to count.
His photography has earned him the honour of becoming an Honorary Fellow of the Royal Photographic Society of Great Britain.
He has been a Canon Ambassador since its inception in 2009.