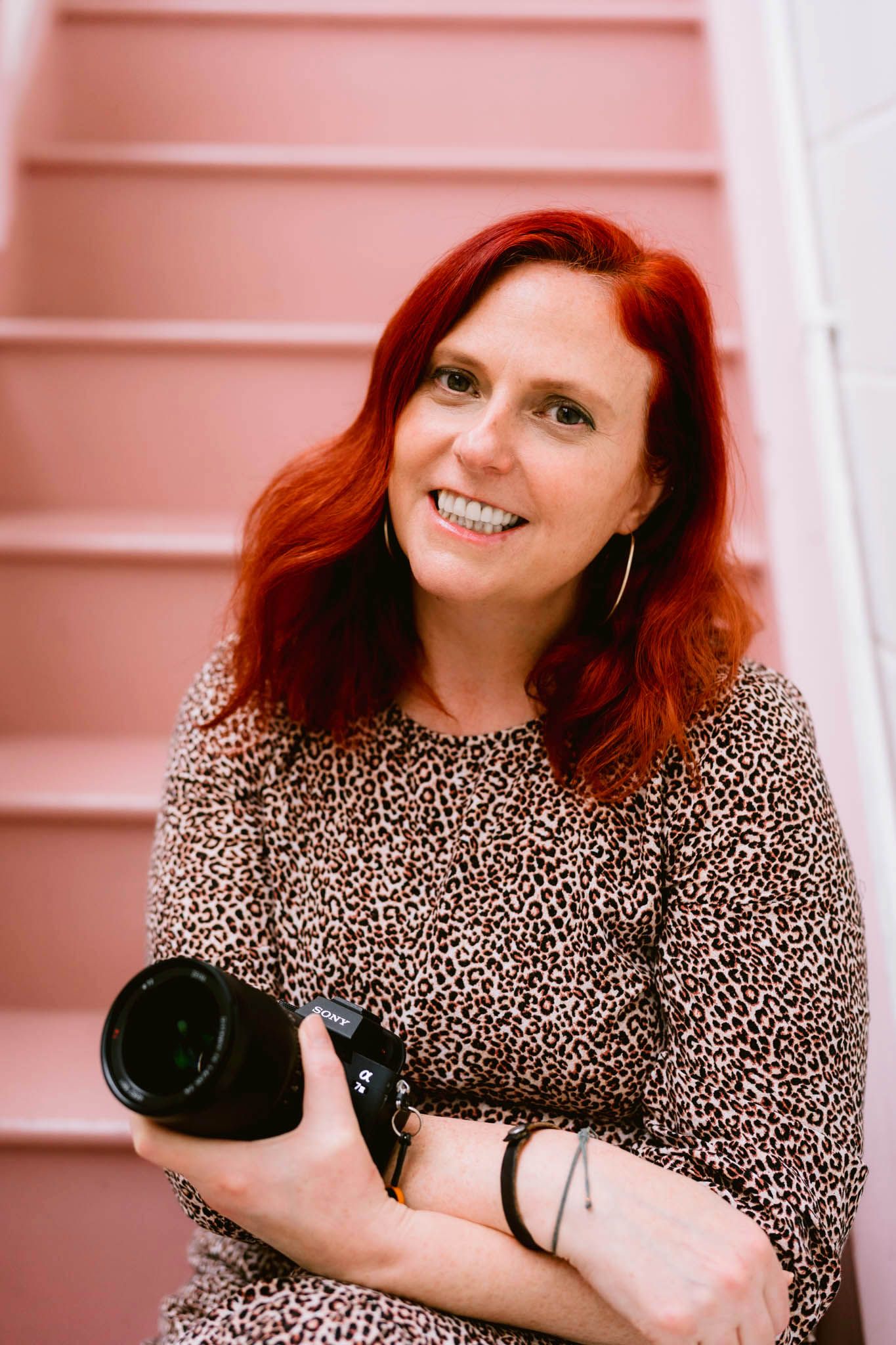 Lisa Devlin
Originally from Northern Ireland, Lisa Devlin relocated to Brighton for Art College. " I grew up obsessing over The Face magazine and managed to get some work experience assisting a stylist on one of their shoots. I was thinking that I would pursue a career in fashion but very quickly I realised that I had no idea what was going on with the clothes. Instead I started to observe the photographer, Mario Sorrenti, and realised that he wasn't doing anything that I didn't understand with the light and how he was shooting. It was my epiphany moment that led into a career in photography. I had always loved shooting and had cameras from a very young age, I think possibly my first one was a disc camera, remember those? But I didn't have confidence in my technical abilities. Realising that you didn't have to always use complicated lighting set ups and lots of kit, that you could keep it simple and shoot for iconic magazines was a revelation to me.
I left fashion to the experts and decided to combine photography with my other great passion, music. Starting out as an assistant in London to rock and pop photographers. I soon worked my way up to second photographer and then secured an agent and spent 10 years working as a music industry photographer. I flew all over the world shooting for magazines and record companies and yes, it was an utter blast. I fell into shootings weddings, like many photographers by being asked to shoot one for a pal.
Along the way, I've managed to pick up a few accolades including an award from The British Journal of Photography. Plus, currently I write a monthly column for Professional Photo Magazine.
In 2011, I founded Photography Farm which offers mentoring and training for photographers both online and in person. I'm a day dreamer, an Aquarian and I am absolutely terrible at writing about myself in the third person, hence the quotation marks."