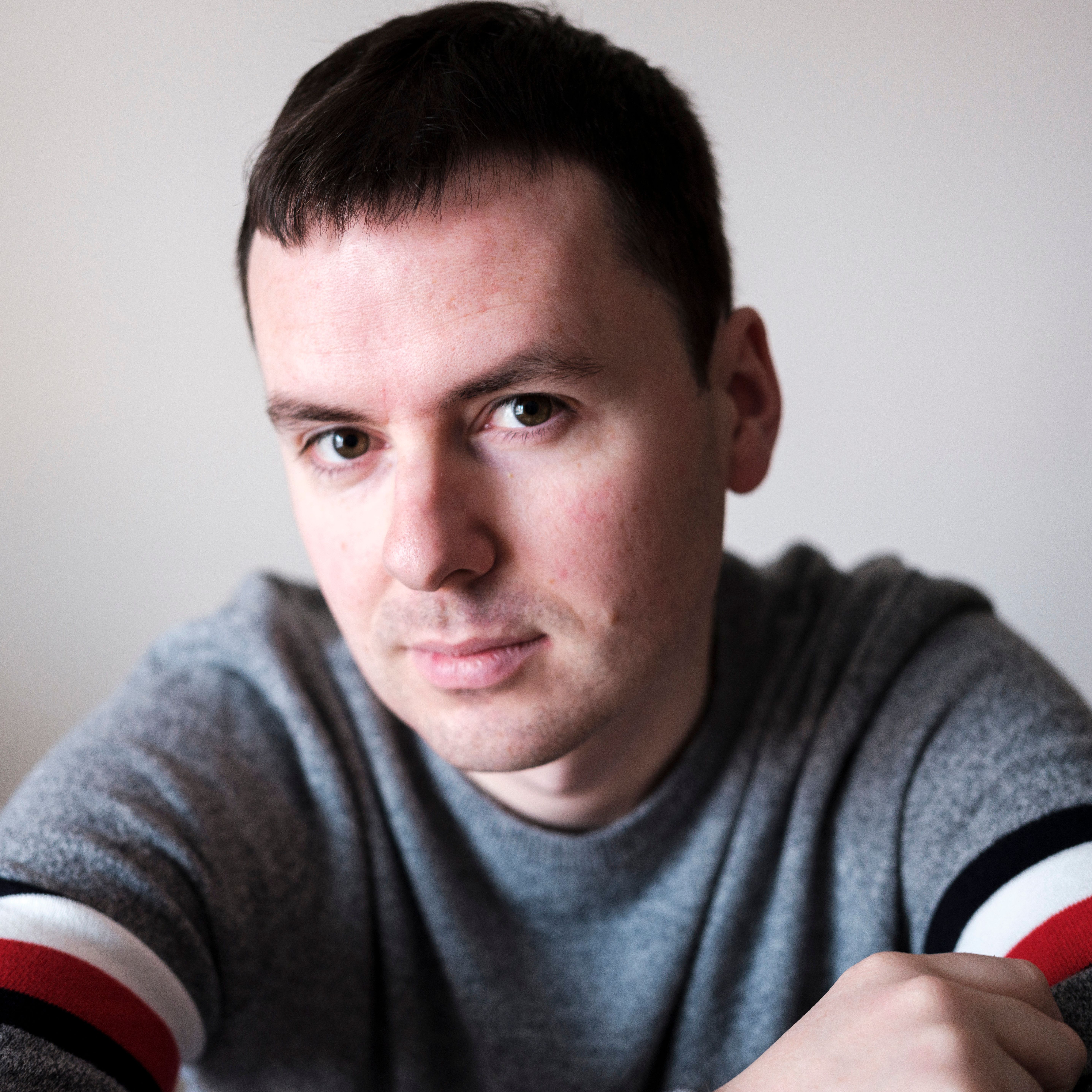 Liam Shaw (York Place Studios)
One half of the photographic duo behind York Place Studios, reportage photographer Liam Shaw has built a reputation for bringing complex layered compositions and a sense of humour to his wedding photography.
Sharing a passion for wedding and street photography with his sister Dominique, the pair travel the world educating fellow photographers and going in search of interesting, spontaneous stories to tell photographically. Liam's curious nature and thoughtful approach to photography is always focussed on people rather than places: an approach that has helped him and York Place Studios to defy the apparent limitations of a genre and pick up multiple accolades along the way including individual awards from Rangefinder, ISPWP, and Fearless and led to him being recognised as 'Reportage Photographer of the Year' by This Is Reportage.
Shooting in a completely unposed, flash-free documentary style blended with clear influences from his life-long love of Street photography Liam's imagery takes interest in the smallest of moments and the tiniest of interactions and transforms them into the biggest stories and boldest images of the day.
Visit: www.yorkplacestudios.co.uk