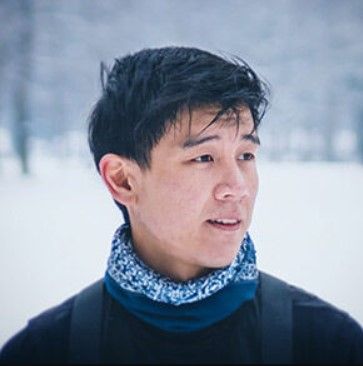 Liam Man
Liam Man is a photographer, YouTuber and Sony Europe Imaging Creator based in London, UK.
Specialising in travel photography with a creative twist, he has become known for his imaginative use of advanced techniques such as light-painting and cinemagraphs.
His work has been recognised internationally, having been shortlisted for some of the most prestigious international photography competitions (e.g. International Photography Awards and British Photography Awards). While in social media communities, Liam has won competitions hosted by @world.shooters and @passionpassport.
Over the years, Liam has worked commercially with several big-name brands such as Hyundai, Columbia, VisitLondon and Explorest (the latter, as an official creator for the app, sharing the UK's most beautiful destinations).
Liam's ultimate goal is to inspire a photographic community that breaks the boundaries of the visual arts