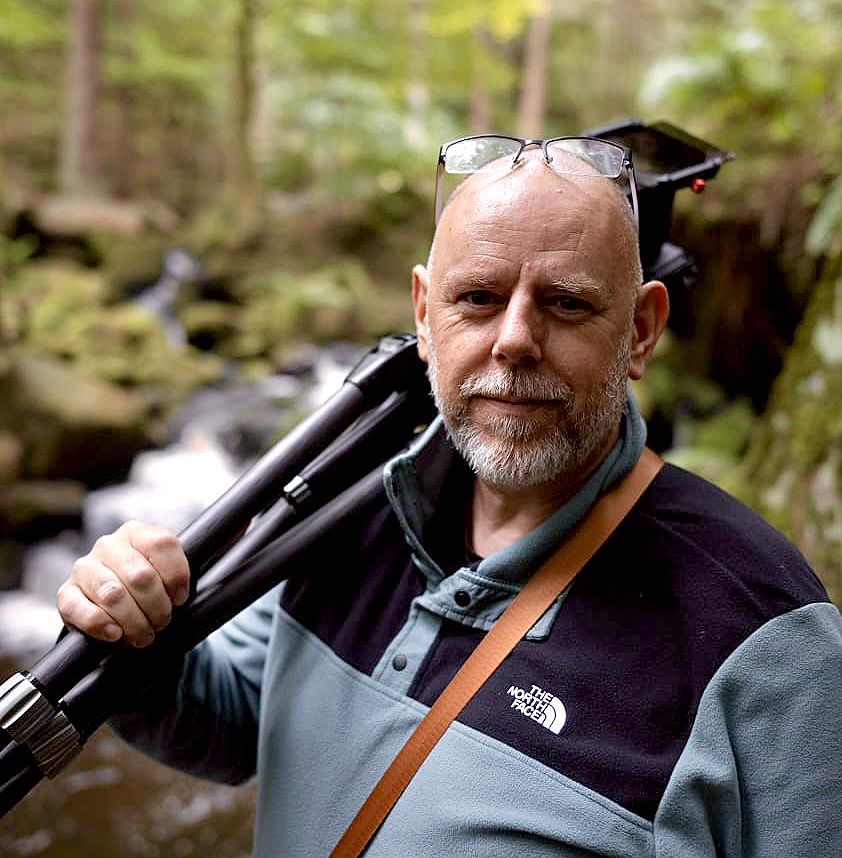 Lea Tippett
Lea Tippett is a proud son of Cornwall and his love of landscape photography was inspired by the county's wild coastline and remote interior. Lea has been a Sigma Imaging Ambassador since its inception and has assisted the company in leading a number of landscape master classes as prizes in some of the competitions that Sigma Imaging UK have organised as promotional events. He also offers successful landscape workshops in the South West as well as other parts of the United Kingdom and has been the leader on other group photographic events.
Lea recently held a very successful and much acclaimed one man exhibition "The Foveon Landscape" in his home town of Taunton. This exhibition showcased a large variety of landscapes all produced on Sigma Foveon Sensor camera systems.
Lea is an expert in the use of Foveon based camera systems that are produced exclusively by Sigma Imaging and has blogged and promoted these systems since becoming an Ambassador. His photography regularly appears on the Sigma Imaging UK websites and Forums.