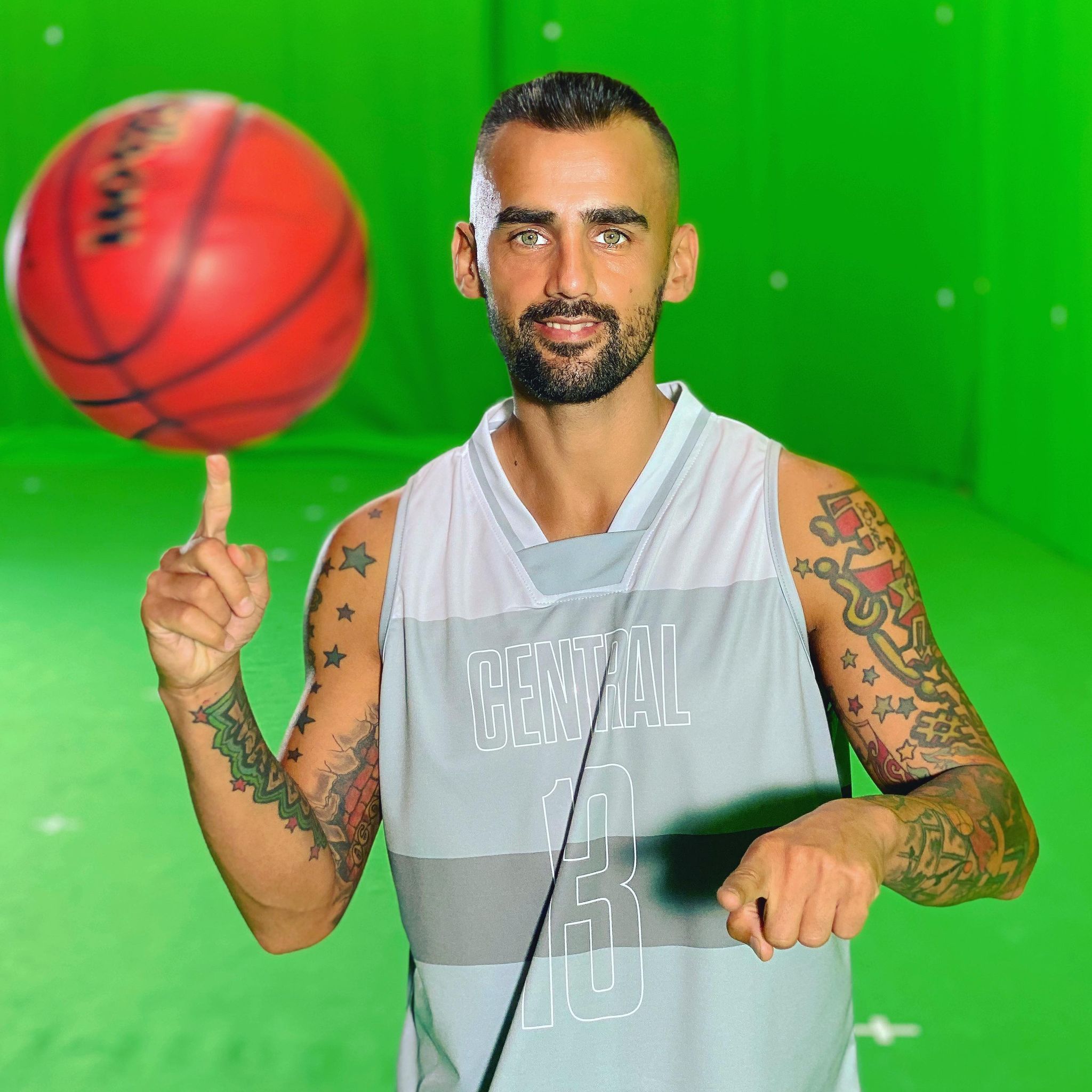 Laszlo Puskas
Laszlo Puskas from Hungary is the number one basketball freestyler and sports entertainer, and has lived in London for the past 10 years.
Laszlo found his passion for basketball tricks during childhood and has been practising ever since. He continues to dedicate many, many hours a week to his craft, with no end in sight. His life-long dedication means that he is ready and energised to perform at any time. The unique nature of his material sets him apart from other sport-related entertainment.
Laszlo's live performances continue to push the limits as he lifts the "new" craft of basketball freestyle to almost unreachable standards.