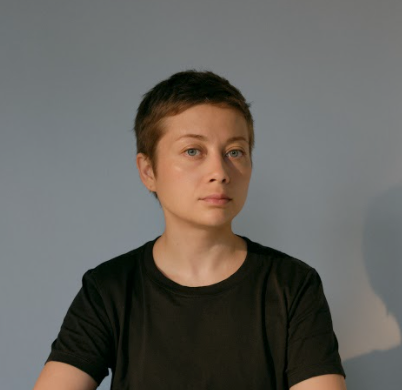 Kristina Varaksina
Russian-born Kristina Varaksina moved to the USA in 2010 to get her Master's in Photography. She currently lives and works in London. She has taught photography at NYFA, New York and California Art Institute, San Francisco. ''Varaksina's focus is to capture human emotion and the psychological impressions of her subjects' mind – permitting the characters to project their internal reality. Works undertaken are keen to explore a female and child perspective, evoking their thoughts, dreams and hopes.'' ~ Aesthetica magazine.
Awards and recognitions: Portrait of Britain Winner 2020, Lens Culture Critics Choice 2020 Winner, BJP Portrait of Humanity 2020 Shortlist, AOP Open Awards 2020 Silver, IPA 2020 Honorable mention, PX3 Prix de la Photographie, Communications Arts, Int'l Photography Awards, APA National Award, Vogue.it BEST OF, Digital Photo Magazine, Applied Arts, CMYK Magazine, PDN Faces, PDN Emerging.
Galleries representing fine art work: Lumas, Berlin. Brownie, Shanghai. Hello World, Vienna. Themes&Projects, San Francisco.
Commissions include: Harper's Bazaar, L'Officiel, The Telegraph, BBC, Fabric, Bonobos, Ugg, Sally Hansen, Cetaphil.
Portfolio: kristinavaraksina.com, instagram.com/kristinavaraksina