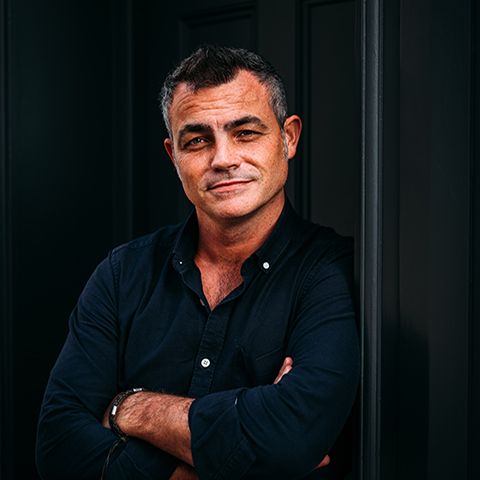 Kevin Mullins
Documentary Wedding & Family Photographer
Kevin is a highly acclaimed photographer renowned for his exceptional documentary and reportage-style photography.

Kevin's journey into photography began in the late 1990s when he discovered his passion for capturing candid moments and telling authentic stories through his lens.

Over the past fifteen years, Kevin has photographed over 700 Weddings and taught photography worldwide.

He gained recognition for his distinctive documentary wedding photography approach, which emphasizes capturing real emotions, unscripted moments, and the essence of life as it unfolds naturally.

His work is characterized by its raw and unobtrusive style, which eschews traditional staged poses in favour of spontaneous, heartfelt images. His photographs are celebrated for their ability to transport viewers into the heart of the moment, making them feel as though they were present at the event.

Kevin has earned numerous accolades and awards for his exceptional work, and his photography has been featured in prestigious publications worldwide. He was also the first Fujifilm Ambassador for Wedding Photography.