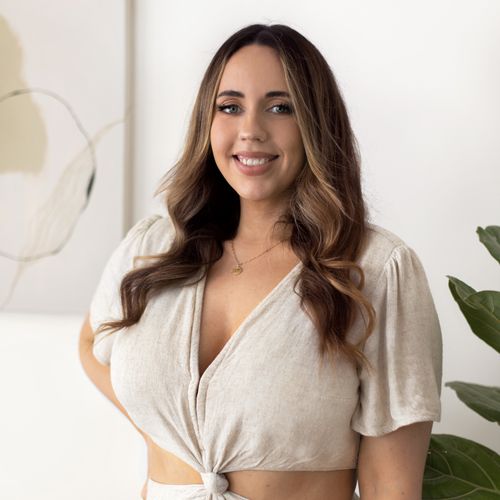 Kelsey Heinrichs
Kelsey Heinrichs is a London-based travel blogger and multitalented creative who documents her adventures in the big city as 'Kelsey in London'. Kelsey's background in Graphic Design, Photography and an expansive career working as a Creative Director in fashion has evolved into a growing social media community of over 500,000 across her various social media channels.

Kelsey creates and shares inspiring imagery and video content with a charming touch of dorky realness and a refreshingly friendly yet honest no-bullshit attitude. With a love for all things beautiful, her social feeds are a stream of her jaw-dropping travel highlights, local London recommendations and in-depth travel guides.

Kelsey's biggest passion is supporting and educating women in creative fields through her growing online community, Creative Gal Gang. This organisation which Kelsey founded mentors influencers, content creators and creatives, builds relationships and provides guidance and help to those who are new to the industry.