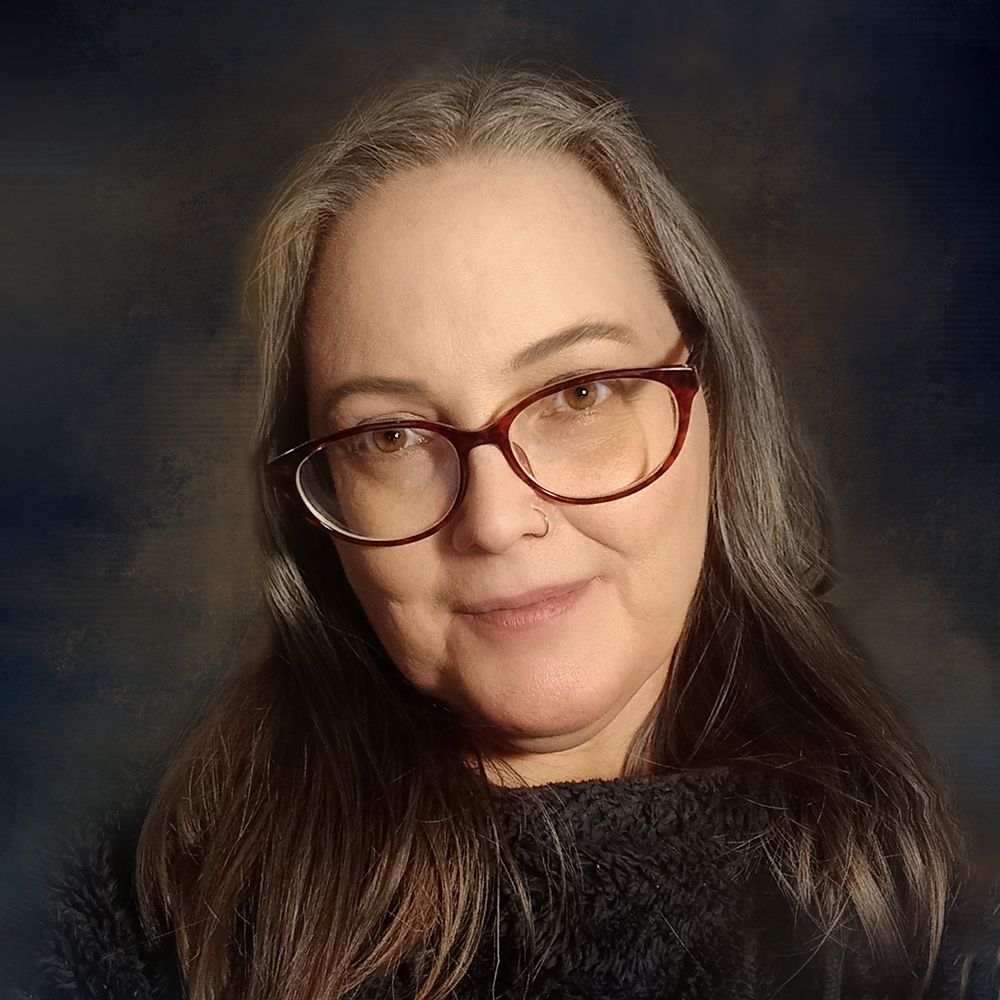 Jane Lazenby
Jane Lazenby has always had horses in her life, from a pony-mad child, she grew into a dressage competitor, trainer, breeder and judge. Following a BA in Fine Art, she began E J Lazenby Fine Art in 1993 and her work as an equine artist even features in a Royal Collection!
Gradually pixels have joined the paintbrush and she now celebrates her passion for horses through photography, blending this with her skills as a traditional artist to create beautiful fine art images. Her work can regularly be seen in exhibitions in the UK and Internationally.
Jane loves to share her passion for equine photography and delivers lectures, workshops and specialist portfolio-building days with stunt teams to help other photographers to create spectacular images.
E J Lazenby BA(hons) ASEA, QTFE2, LRPS, CPAGB, BPE2