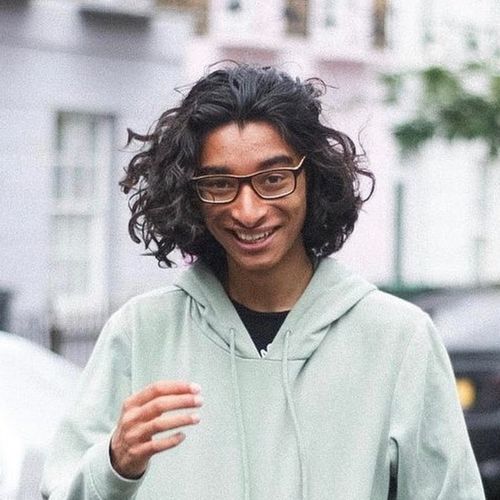 Ishaan Bhimjiyani
Ishaam is a British student aiming to inspire young, like-minded individuals. He is also an influencer, passionate about social media for a positive impact. He creates TikTok and YouTube videos to inspire students across the country to achieve academically, and has accumulated over 270,000 followers on TikTok and 17,000 on YouTube.
Ishaan has collaborated with brands such as UCAS, Kado, YouTube Reframe, IOP, ICAEW, Snaprevise, StudentBeans, Currys PC World, JBL, BrillaLearn, VisionProtect, EasyA and many more! He loves public speaking and has been involved in many projects, including an event at Hyde Park with over 300 students.
During the lockdown, Ishaan decided to create a non-profit tuition company and hired a few volunteers to help students across the UK who were struggling with their workload. They provided free online lessons every day whilst schools were closed, which was beneficial to both students and himself — after lockdown, having announced "Revishaan Crash Courses," over 1,000 students quickly signed up to secure their spot in one of the UK's most extensive student-led GCSE/A-Level courses. They have now expanded to offer more subjects and paid interactive courses.