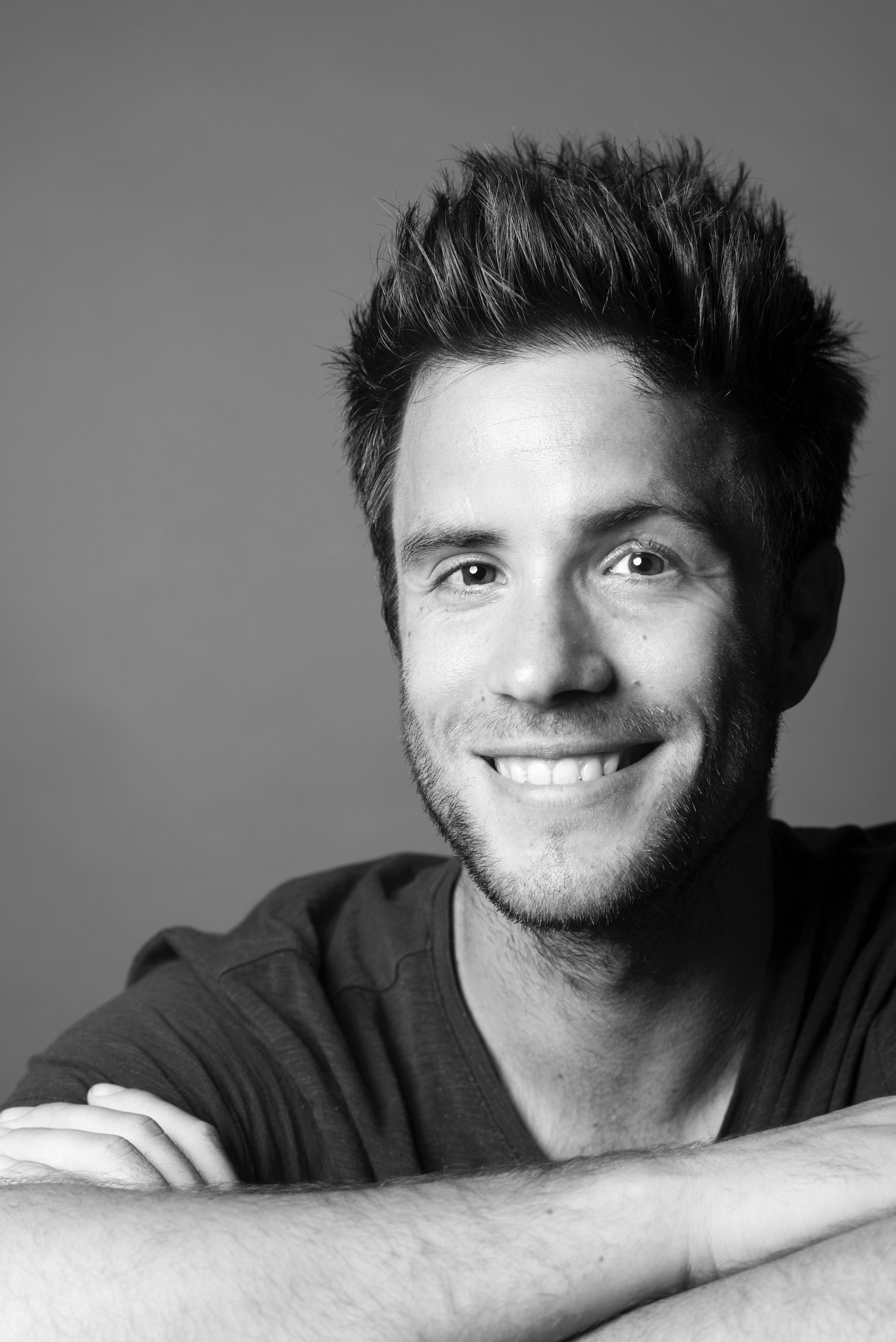 Harry Skeggs
Harry Skeggs is a multiple award-winning wildlife photographer whose passion for the natural world has taken him to over 90 countries, across 7 continents, to capture the beauty of some of the most enigmatic animals.
Considered one of the world's leading fine art nature photographers, Harry was featured as a winner on the TV show 'The Next Big Thing' and his work has been described as "some of the most iconic of the 21st century" (Clarendon Fine Art). Harry is represented by top galleries worldwide and has worked with many of the leading names in the travel and photographic industries, from National Geographic to Nikon.
Animal welfare and ethics underpins Harry's work, and Harry is proud to support GenerationTusk both as a founding member and by donating a percentage of all sales to support their fantastic conservation work across Africa.