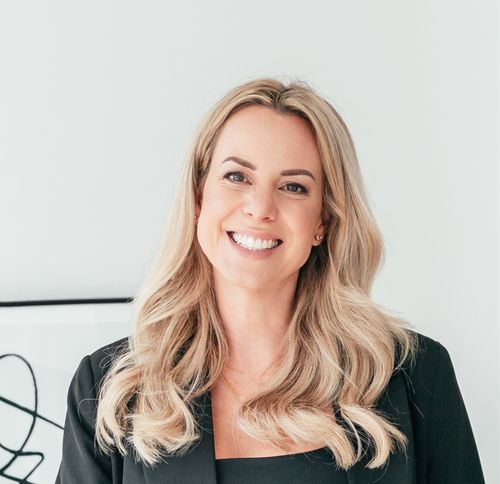 Hannah McClune
Wedding & Brand Photographer
Hannah has run her photography business since 2011. She has grown the company to a team of six photographing weddings across the South of England. In 2013 Hannah established a second business focused on brand photography.
Her experience has positioned her as a respected figure in the industry, evident in her role on photography judging panels, as well as frequent celebrity bookings, regular features on industry blogs- and most flattering of all being booked for mentoring sessions by photographers.
With a decade of experience in global marketing, Hannah's academic journey, including a marketing degree and postgraduate studies with the Chartered Institute of Marketing, provides her with a unique perspective on diversification strategies.
At her upcoming talk titled "How to diversify into two photography genres," Hannah will share insights drawn from her successful journey in both wedding and brand photography.
Get ready for real-life advice on how to pivot and thrive in two distinctive photographic genres.