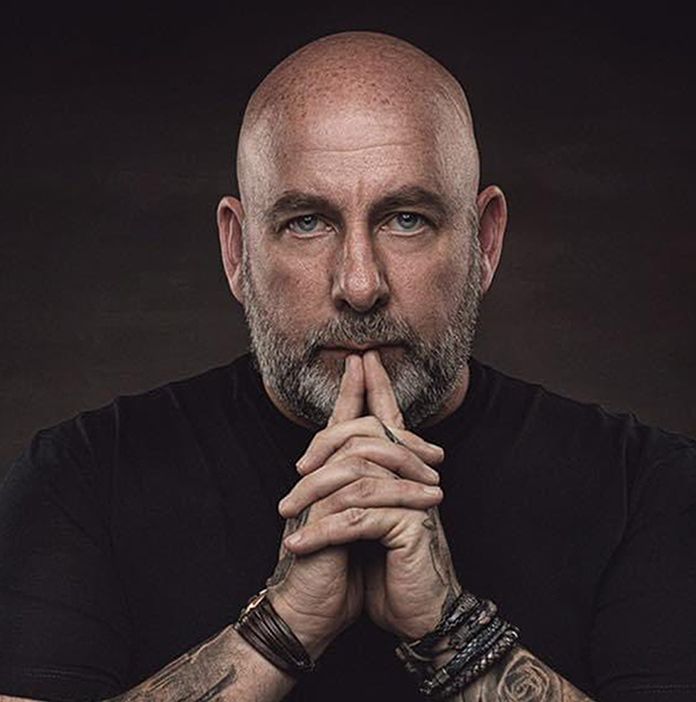 Gary Hill
Gary has been in the photography industry for more than a decade and in that time has worked hard to become one of the best and most respected photographers in the UK and is regularly invited to destinations around the world to train other photographers.
Gary has received many awards throughout his career, both for his photography and for training others. He has been named as Commissioned Portrait Photographer of the Year, Children's Photographer of the Year, North-West Portrait Photographer of the Year, and been runner-up Studio Photographer of the Year twice. Also achieving the qualification of Master Craftsman of the Guild of Photographers, Gary is also a Fellow of the Society of Wedding and Portrait Photographers.
He constantly strives to improve his own work, and that of other photographers that he works with. He truly believes that improving the quality of photography available around the country, is good for everyone.