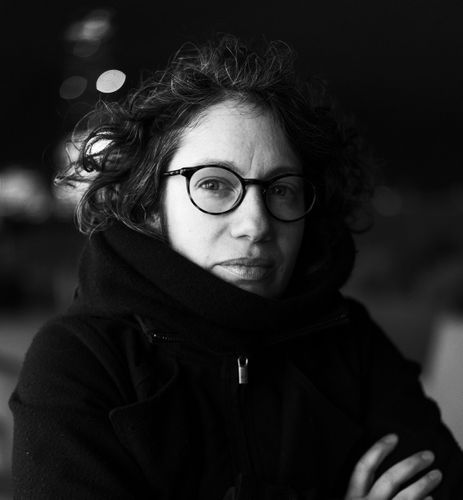 Gabrielle Motola
Renowned Street Photographer & Author
Gabrielle Motola (USA/UK) is an accomplished photographer, writer, colourist, and therapeutic photography practitioner. Her work navigates the complex landscape of human interaction as well as the intricate relationship we have with ourselves.
Using her camera as an instrument for personal growth, self-reflection, and social change, she probes our collective uncertainty and individual self-perceptions. Gabrielle unveils the connections we yearn for and the disconnections we often encounter while also exploring the internal dialogues that shape our self-concept.
Her work advocates for improved communication and understanding, offering a profound exploration of societal constructs, mental well-being, and the relationship between boundaries, fear, trust, and self-belief.