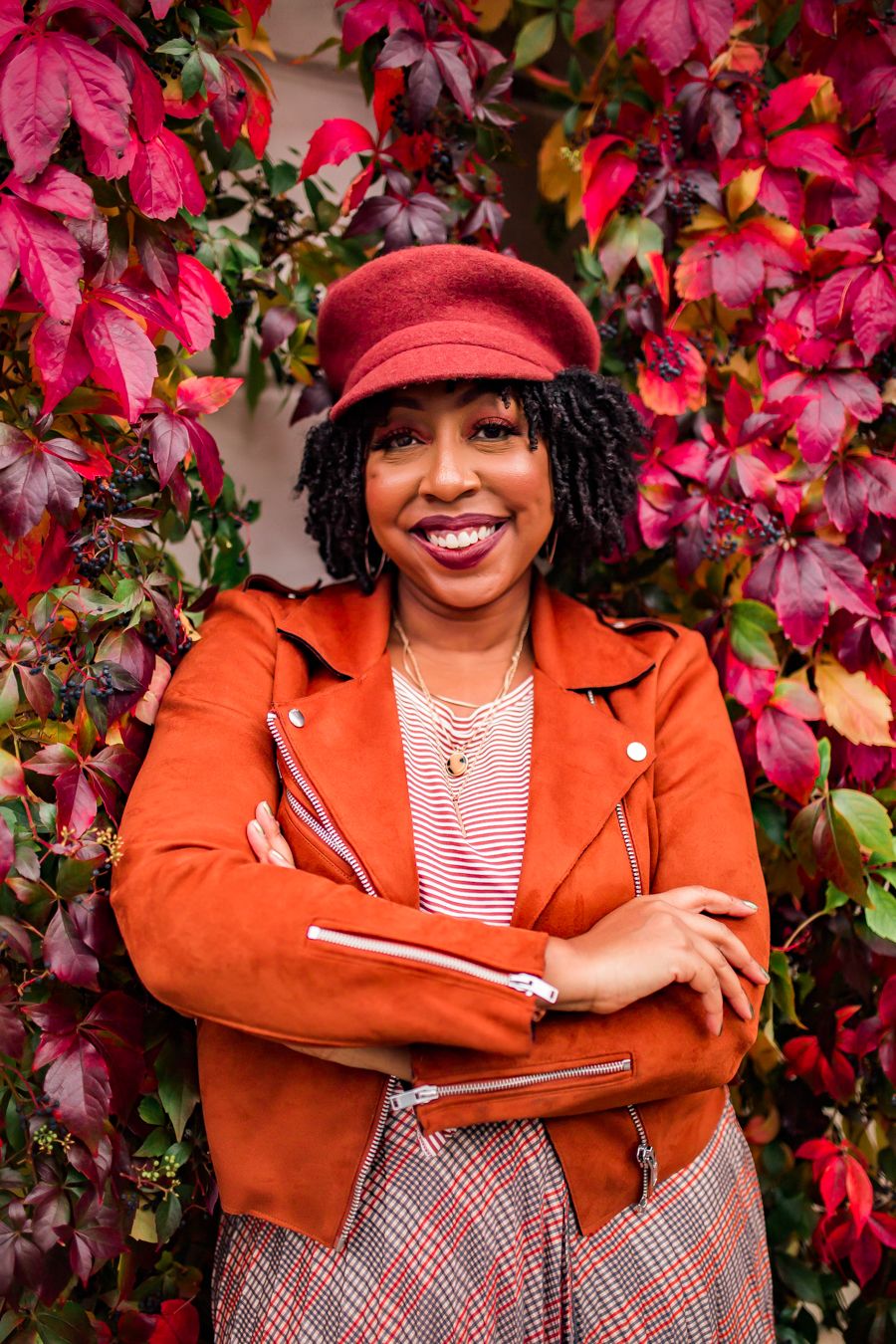 Eulanda Shead Osagiede
Eulanda is a co-founder of Hey! Dip Your Toes In; an award-winning blog that promotes creative digital content with a focus on global travel and food culture. As part of this, she has helped travel and food culture brands like Coca-Cola, Skyroam, IBM, Etihad Airways, and tourism brands around the globe to tell their stories and create compelling digital content.
Notably, their work has been featured in Forbes, BBC Sounds, Lonely Planet, House of Coco magazine, Culture Trip, Matador Network, Voyager, CULTURS, Blogosphere magazine, and others.
With their authoritative voice on global travel, food tourism, and influencer marketing, Eulanda and her husband have been sought out as workshop facilitators, brand ambassadors, and guest speakers at events around the world like Hotelympia, WTM London, Borderless Live, TBEX, WITS, and TEDx in Morocco.