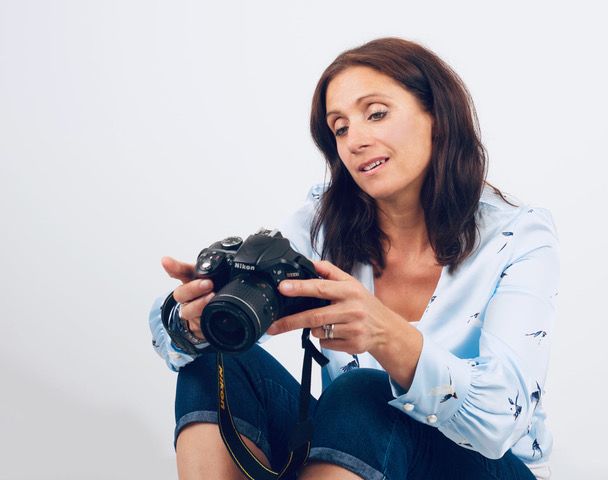 Emma Dunham
Emma Dunham is a multi-award winning food photographer specialising in all things foodie related. From merging her first career in sales and marketing with her love of food and photography it has given her a dynamic, stable foundation for photographing foodie brands, their staff and helping them gain eye catching on-brand storytelling images. Coupled with a strong understanding of social media with an impressive LinkedIn following she advises on going from 0 to 90 and supercharging your online following.

When not photographing for food brands, Emma devotes her time to running online and in person workshops to help photographers build a solid food photography business and boost their own imagery using a unique way of working with the psychology of food. By learning how to understand the emotions linked to food & eating Emma has created an individual, intriguing style of photography that talks to businesses through website, social media and email marketing and helps get more eyes on photographers, to utilise social media to their advantage.

No half-hearted measures on Emma's fascinating journey, moving from an average portrait photographer to conquering the food photography industry with striking, dramatic award winning visuals that got her noticed.

With her straight talking, let's get focussed mentality she lights a spark on where the next part of your own personal journey will take you, through her good humoured take on work, life, being a human being and not giving up.