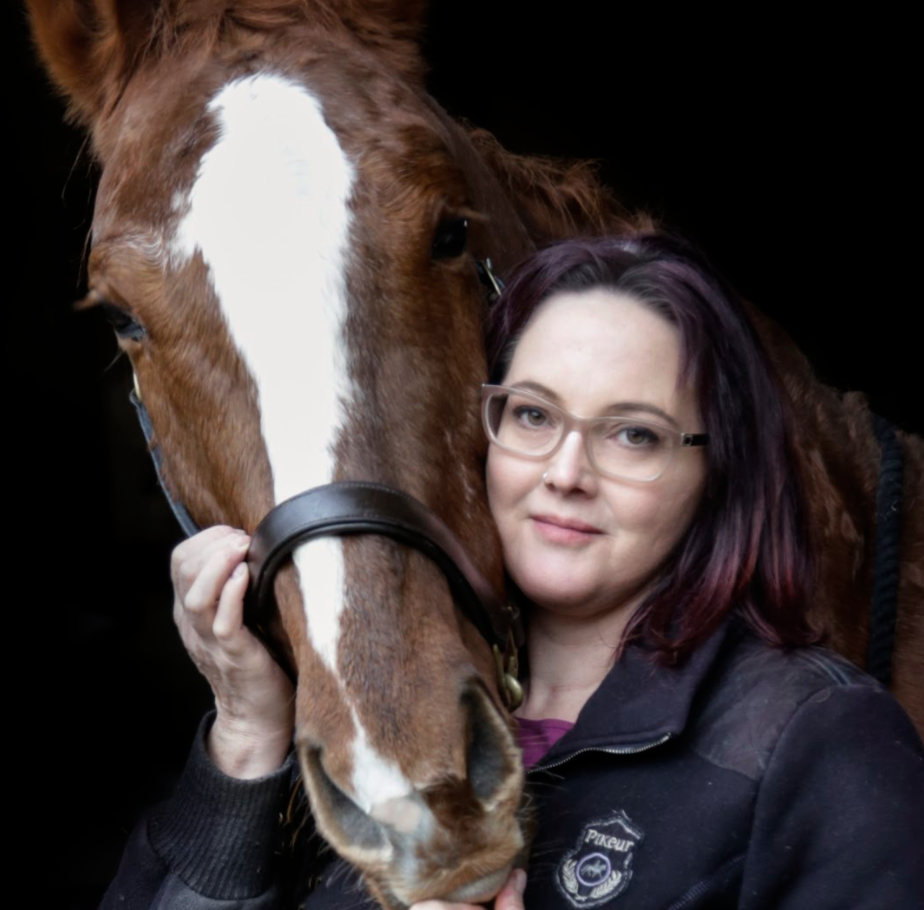 EJ Lazenby
With a traditional fine art background Jane is a multi award winning photographer whose work is regularly exhibited internationally.
She is passionate about sharing skills and uses her experience as a qualified adult education tutor to help support other photographers.
She runs photography workshops including sessions with one of the UK's leading equine stunt teams and has a worldwide online creative editing and photography community at EJLazenby.com.
Throughout the pandemic she is been virtually travelling the length and breadth of the UK (and occasionally further afield!) sharing her skills with photography clubs and other groups via zoom.
E J Lazenby BA(hons) ASEA, QTFE2, LRPS, CPAGB, BPE2