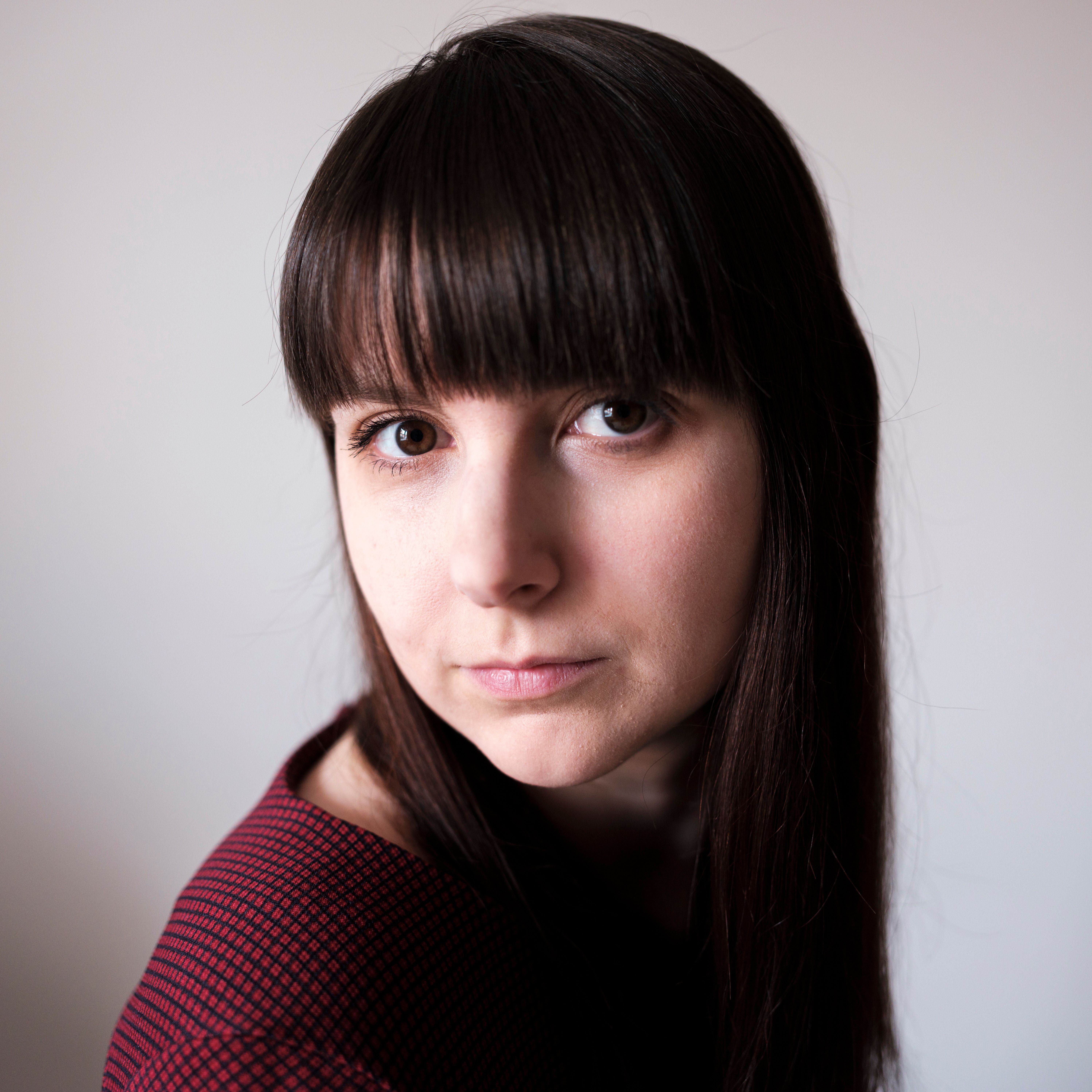 Dominique Shaw (York Place Studios)
At the age of 21, having loved and studied photography all her life, Dominique purchased a studio in Yorkshire and alongside her brother Liam quickly gravitated towards photographing weddings in an unposed documentary style.
Determined to break the traditional mould of what wedding photography could or should be York Place Studios has since become a globally recognised brand with the sister/brother duo invited to speak at photography events around the world about their unique street-influenced approach to wedding photography.
Whether photographing weddings, events or street photography Dominique's photography refuses to be limited by genre and is always first and foremost about people and personality. Her work has been seen in multiple publications and been recognised with awards from ISPWP, WPJA, Fearless and This Is Reportage to name just a few.
More importantly though wherever she happens to be Dominique just loves to capture real moments, real people and real emotions in her photographs and enjoys nothing more than sharing those memories with happy couples around the world.
Visit: www.yorkplacestudios.co.uk