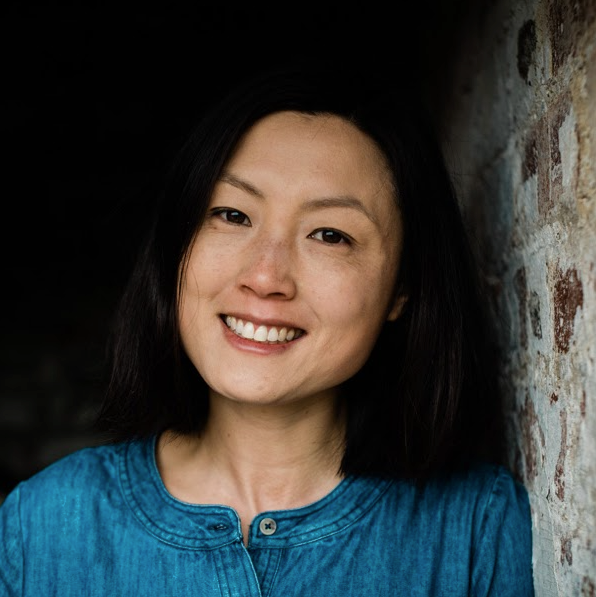 Diana Hagues
Diana Hagues is a Hong Kong-born British photographer based in Cambridge, UK. She took a keen interest in photography from watching her dad shoot film photography and the camera would never be far behind on their travels. Her passion for documentary photography grew from the family photos taken of their everyday life at home that she was able to share with her wider relatives back in Hong Kong.
Named by Clickinmoms as one of the 'Top 100 Female Photographers to watch', Diana has won numerous international and national awards, including Portrait of Britain 2020.
She is co-founder of Made for Documentary, a community hub providing expertise and education, on a mission to help documentary family photographers develop their skills and elevate the genre in the UK and beyond.