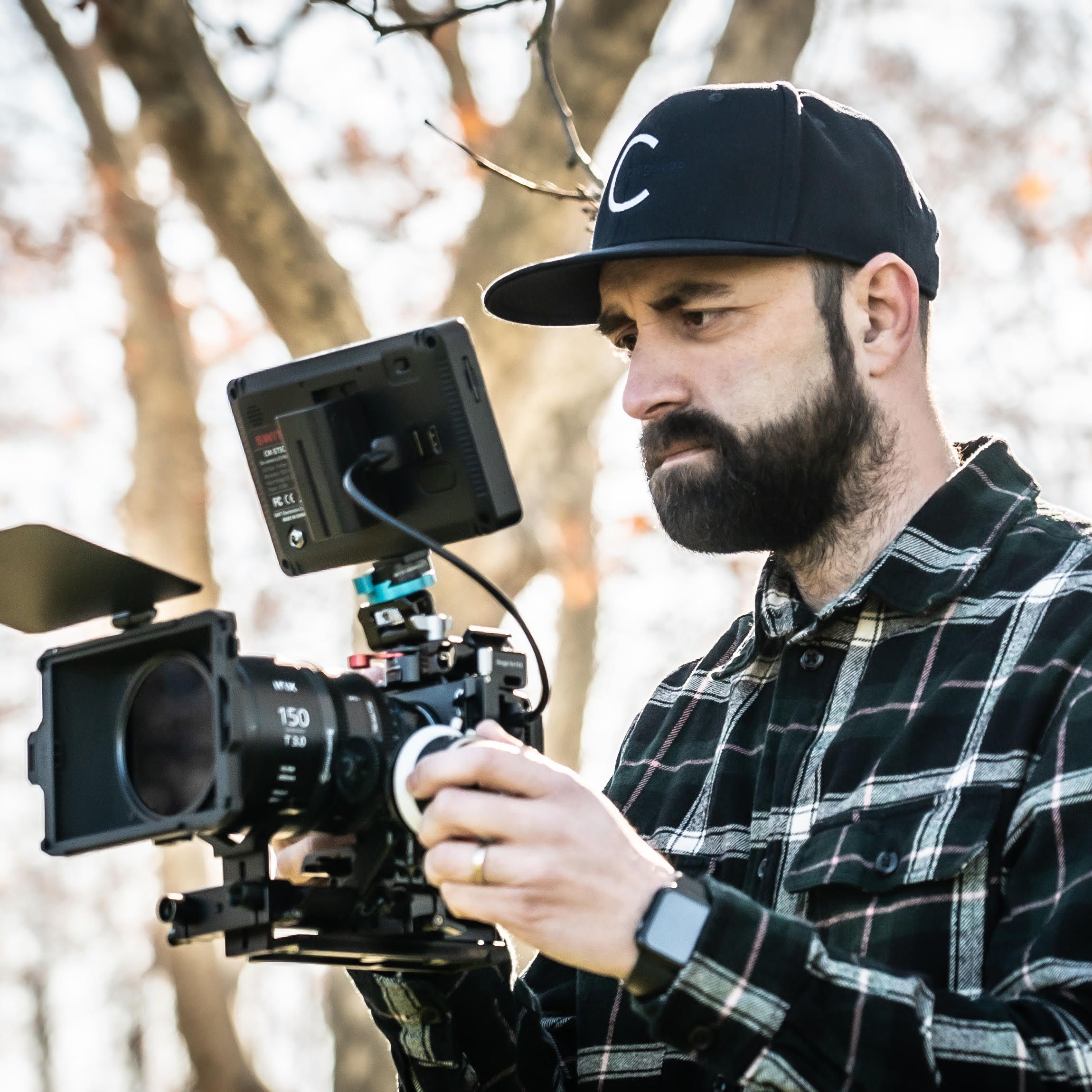 David Sanchez Calafell
David Sanchez is Freelance Filmmaker, DoP, editor and audiovisual consultant based in Girona, Spain.

He has more than 20 years of experience in many different types of audiovisual productions such as news, war conflicts, commercials, documentaries, feature and short films, TV shows, etc.

He always felt a great passion to tell stories and filmmaking has offered him the tools to do so. The world belongs to content and it's the to success. Creativity attention to detail and an image that seeks to have its own hallmark are his commitment.

He has worked professionally in a wide variety of Spanish national television channels and for many world-recognized agencies and companies. This is David Sanchez and this is his job, to tell stories.