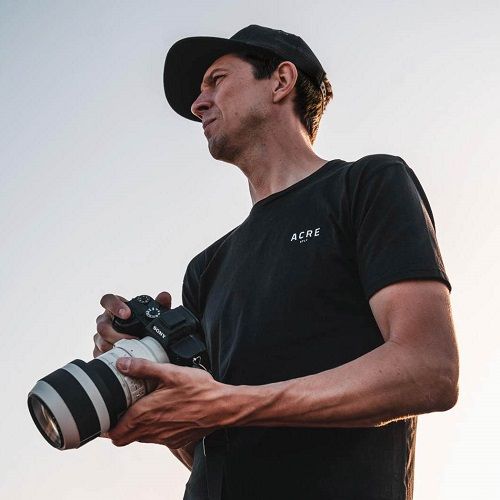 Daniel Hughes
​Daniel​'​s background and CV is like no other.

7 years in the British Special Forces, he delivered the world's highest video broadcast to the BBC Newschannel, raced for Great Britain, raced for a US Pro Race team and currently works with the world's top cycling, outdoor and photographic brands to ​find and ​capture the most extraordinary places on Earth.

In 2020​,​ with Shimano​,​ he released a photographic collection like no other called Epic Cols. His mission is simple. To capture the greatest cycling climbs and to scour the earth for even greater. It is the most significant cycling collection to date.

Content ​c​reator, ​story​teller and ​adventurer.