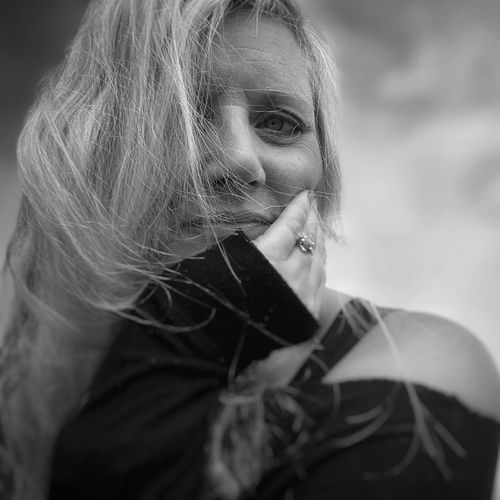 Clare Louise
Clare Louise is the founder of Creating Creativity® a training and coaching programme with a mission to change the way we approach creativity and unleash creative potential.
With almost 300 highly coveted awards and accolades for her creative work Clare Louise is an artist in her own right. Her passion for helping creatives thrive in their lives, art and business has seen her wear many hats in the photographic industry from photographer and business owner to mentor, speaker and author, qualifications examiner and competitions judge - to CEO of an international photographic association and organiser and host of regional, national and international awards - celebrating creative talent from around the world.
Today Clare Louise is a trained Creative Leadership Coach working with creatives from multiple disciplines - visual artists, writers, performers and change makers who are all ready to evolve as creators, step into their potential and make an impact doing what they love.
Clare Louise's unique approach works with who you are as a whole person - who you are being as a creative and what you are doing as a creator and how you weave that all together through your business in an authentic and purposeful way.
Blending creativity with business, transformation & authenticity, heart & soul with strategy and goals Clare Louise is helping passion-led business women and creative entrepreneurs find their voice, step into their magic, lead with authenticity and build a business with soul.