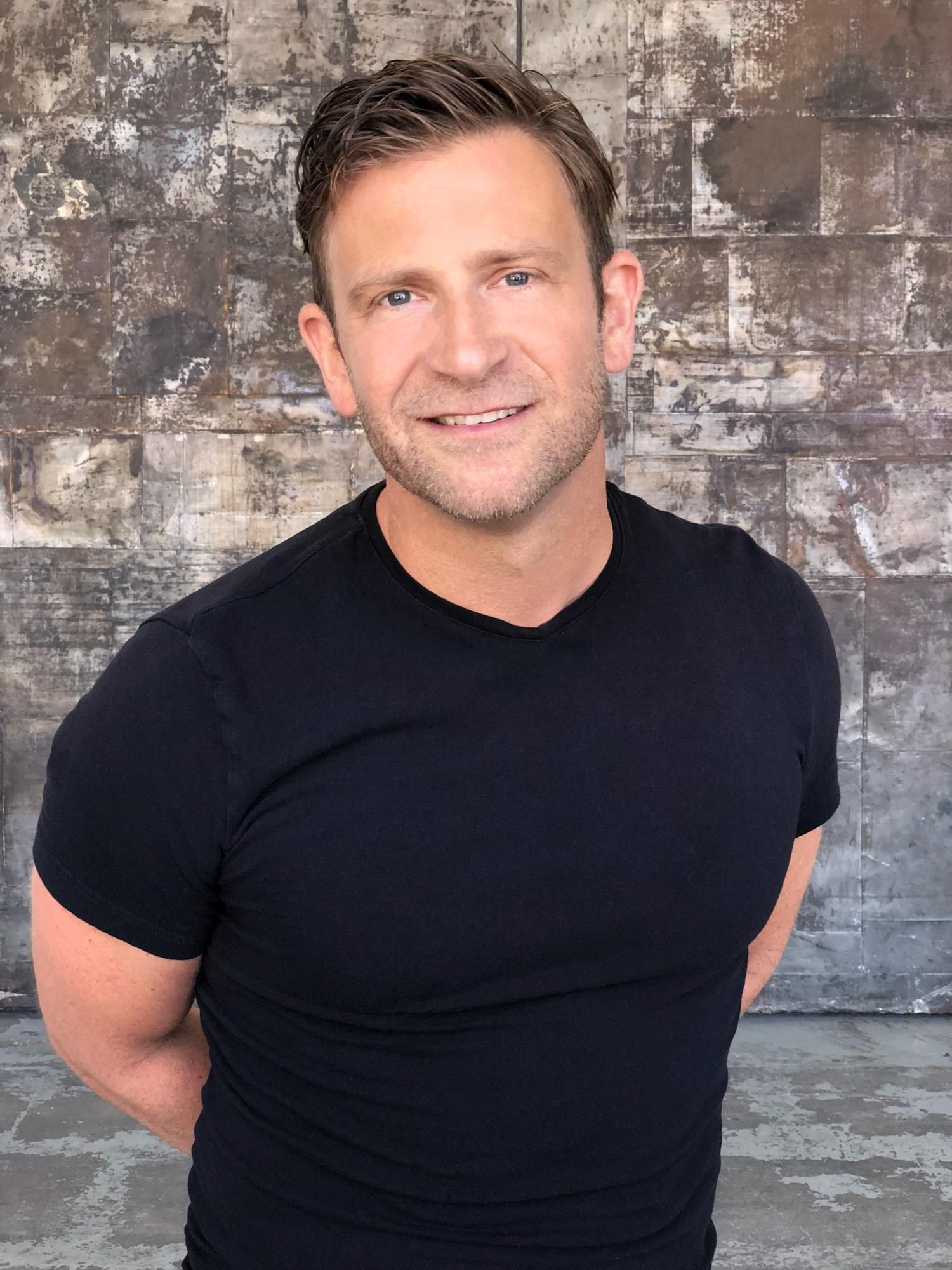 Chase Jarvis
Session: The extraordinary power of creativity applied
Saturday, 17 September - 13:15-14:30
Join renowned photographer, creator and entrepreneur Chase Jarvis for this inspiring talk to learn specifically how putting small, daily actions to work can supercharge our innate creativity and help us rediscover our personal power in life.
Chase Jarvis is an award-winning artist, entrepreneur, best-selling author, and one of the most influential photographers of the past 20 years. His expansive work ranges from shooting advertising campaigns for companies like Apple, Nike, and Red Bull; to working with athletes like Serena Williams and Tony Hawk, to collaborating with renowned icons like Lady Gaga and Richard Branson. As a fine artist, he's had solo and group gallery shows in the USA, Europe, and the Middle East. In 2013 Chase contributed to the Pulitzer-Prize winning New York Times story Snowfall, and in 2014 earned an Emmy nomination for his documentary Portrait of a City. He also created Best Camera – the first photo app to share images to social networks, and is the Founder of CreativeLive, where more than 10 million students learn photography, video, design, music and business from the world's top creators and entrepreneurs. And his book Creative Calling debuted as an instant National Best Seller.

He's an advisor to Fortune 100 brands, and a guest at the White House, the United Nations, the Library of Congress, 10 Downing Street, Buckingham Palace, and the DIFC in Dubai. Chase lives with his wife, Kate, in Seattle, and serves as a volunteer board director for several non-profits.