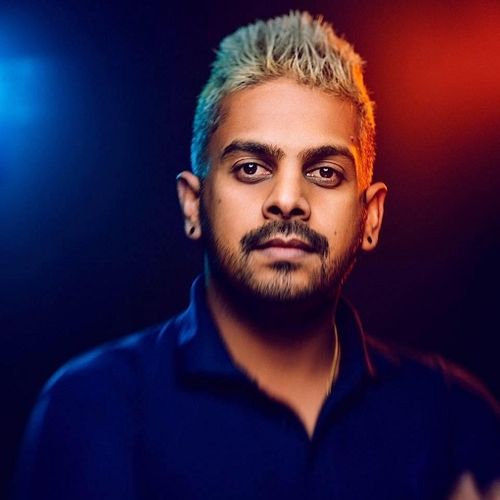 Calvin Chinthaka
Calvin is an award-winning British fashion filmmaker & multidisciplinary storyteller in London.
Calvin is a natural storyteller, who fosters a range of approaches, rather than a singular or fixed practice of fashion photography, Calvin is able to define fashion photography in practice, research and development, and a cultural, educational, professional, and global context; breaking new ground through visually representing the fashion narrative.
Calvin graduated from LCF with a BA (Hons) in Fashion Photography. Having worked for over five years on both national and international brands – across corporate, creative, and advertising campaigns, and in a freelance capacity – devising and delivering successful visual content, Calvin brings innovation and tenacity together with his specialist subject knowledge in fashion film production, creative production, content creation, fashion photography and distribution,
Calvin offers a holistic approach to developing and creating a rich digital body of work ready for industry.