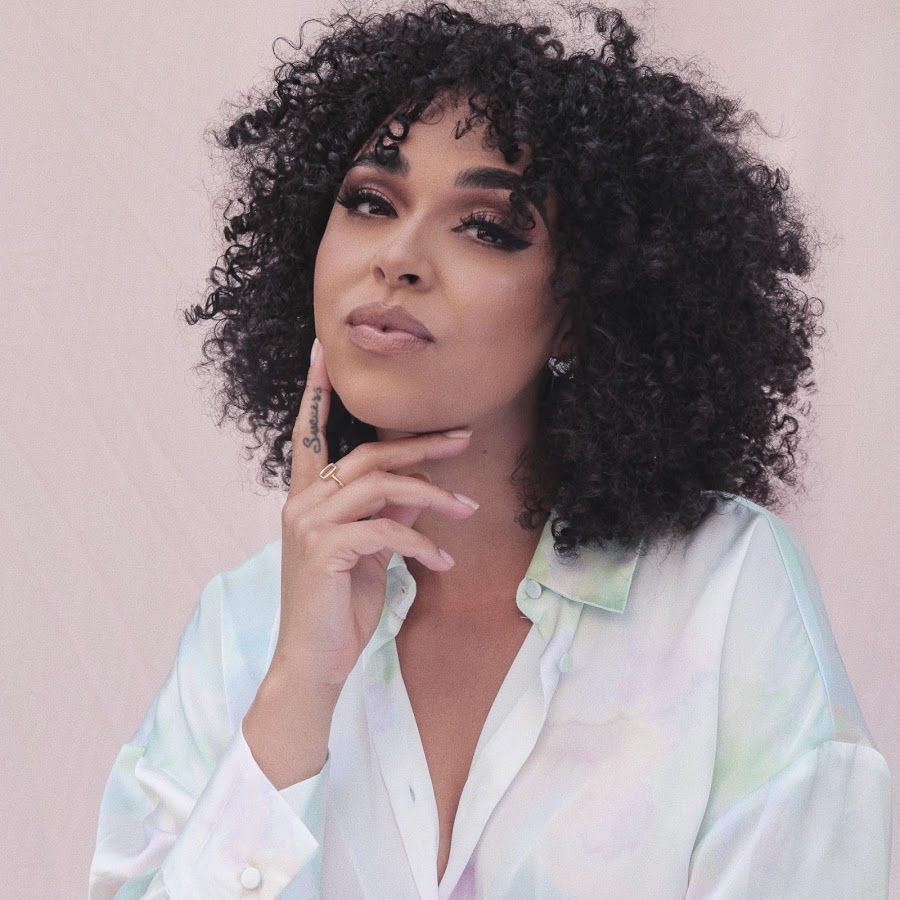 Ashleigh Jadee
Ashleigh Jadee has established herself as a force within the creative community.
Starting in 2008 with a BTEC in media, she has gained experience in photography and film over the years. Since 2009 she has photographed artists such as Skepta, Chip, JME, Wiley and Wretch 32. Ashleigh has also produced content for Kiss 100, Beats by Dre, G Frsh, Skepta and Luxottica.
In 2018 she worked with world wide global fashion brand House of CB where she has now built a name for herself in the industry as a go too for major brands Including H&M where she directed their global Christmas campaign.
Alongside her work Ashleigh has featured on various panel talks and maintains an impactful online presence. Mentoring other young people in her field is something Ashleigh feels passionate about. She always uses her work as a chance to give up and coming talent an opportunity to learn by offering runner positions and being her understudy on set.
2019 was been a monumental year for Ashleigh. As well as working on her own projects such as documentaries and releasing a short film, she has increased her directorial catalogue with a range of music artists from Joss Stone, Roddy Ricch, Ms Banks, M Huncho, James Morrison, WSTRN and more. Ashleigh has also added one of the most popular TV channels to her repertoire, Comedy Central, after completing 6 music promos for a chart show series. She also won her first award at the Brown Sugar Awards for her impact in the creative industry as a young woman.
I think it's clear for everyone to see there's so much more to come from this young talent as she continues her take over.