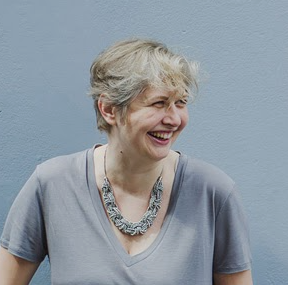 Antonina Mamzenko
Antonina is a recovering lawyer and an award-winning family photographer based in London, UK and has been working as a family photographer since 2009.
Over the past 10 years Antonina has become one of the leading UK family photographers working with a range of clients, including royalty, from all over the globe. Her superpower is documentary portraiture and capturing authentic moments of humour and connection. She has been named among the Top 10 documentary family photographers in the world by FPJA and shortlisted for Portrait of Britain 2019. Her work has been published in British Journal of Photography, Metro and Evening Standard, among others.
She is co-founder of Made for Documentary, a community hub providing expertise and education, on a mission to help documentary family photographers develop their skills and elevate the genre in the UK and beyond.