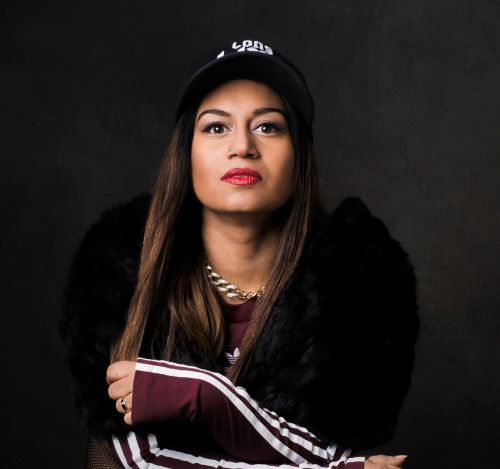 Aneesa Dawoojee
Aneesa is a South London social documentary, sport and portrait photographer. She holds Fellowships with the Royal Photographic Society and the British institute of professional photography, internationally published and exhibited, an ambassador for WEX Photo Video.
Aneesa's documentary work endeavours to break stereotypes and challenge media bias' through a methodology that compassionately connects individuals to wider society. The voices of her subjects are integral to the way she works, visually representing issues around loss, hardship, acceptance and the human condition.
Her heart very much belongs to the area she grew up in and carries out multiple group work programmes to elevate photographers at all levels.