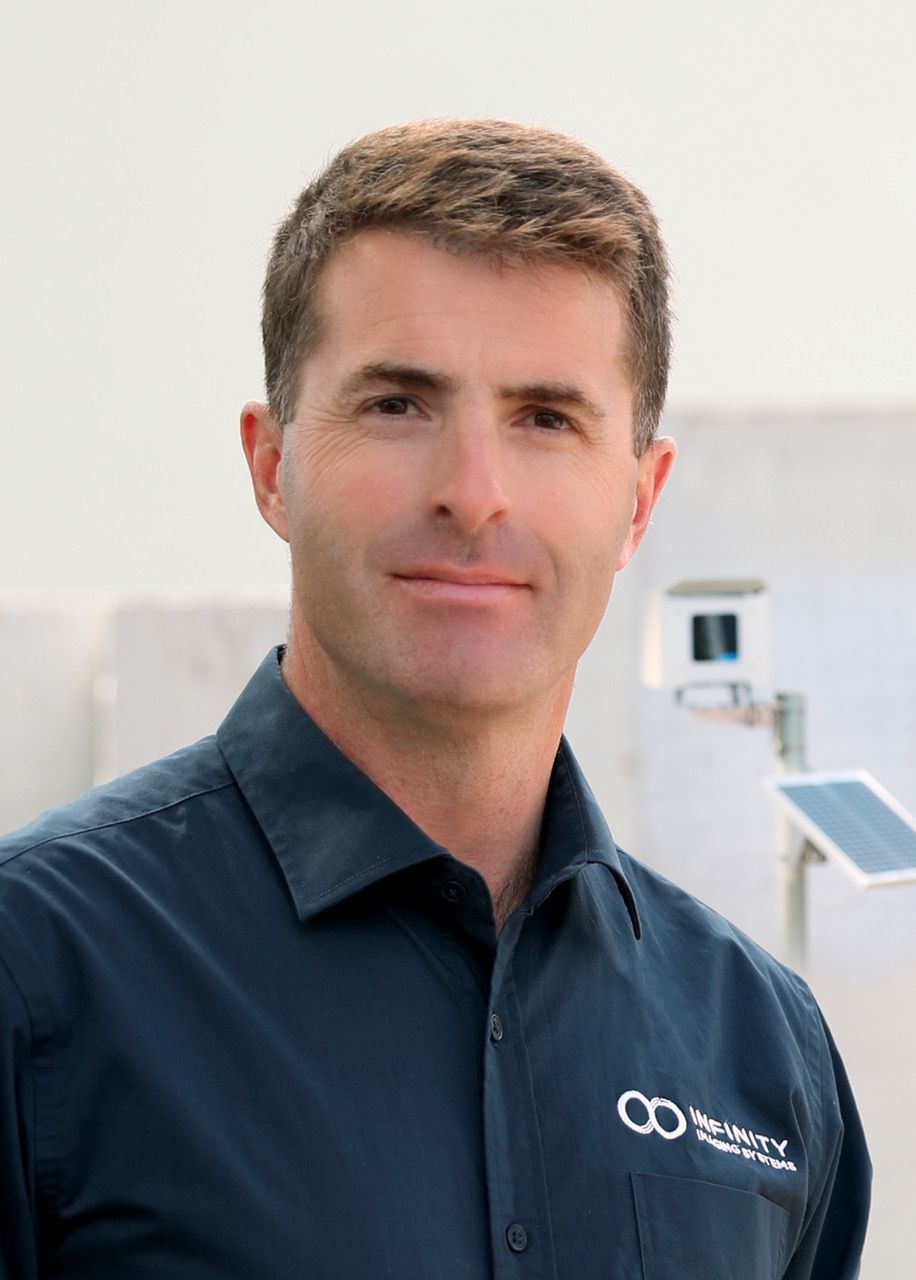 Andrew North
In 2006, Andrew North started a creative company capturing low level aerial photography using a tethered airship or blimp. This was in a time pre drones, in fact the companies first drone was a conventional RC helicopter, 26cc pull start with 810mm carbon fibre blades with a front mounted camera. As technology advanced, so did the drones used to capture our imagery.

The demand for imagery expanded to aerial photography from manned aircraft and then into long term timelapse photography. At the time, there was no such technology to deliver the timelapse photography results Andrew required for his clients. As an entrepreneur, Andrew went about developing, from the ground up, a robust solution of hardware and software, integrated together to provide a complete end to end solution.

Timelapse.Camera rose to the challenge and now provides other Creatives the tools to offer long term timelapse to their clients globally.

With years of experience in the photography space, Andrew is keen to assist Creatives to add Timelapse Photography to their service offering and provide excellent ROI with the Timelapse.Camera product offering.